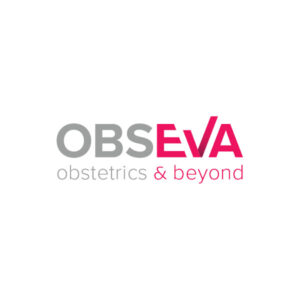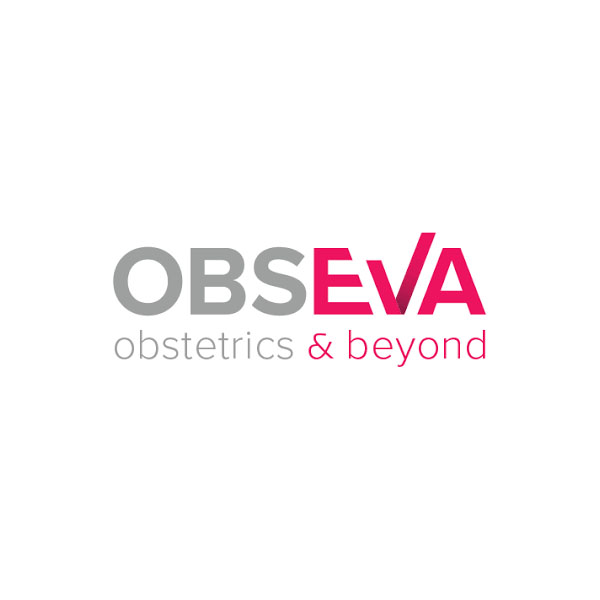 ObsEva (NASDAQ:OBSV) appointed Brian O'Callaghan as CEO, effective Dec. 1.
He succeeds ObsEva's co-founder, Ernest Loumaye, M.D., Ph.D., who is retiring from his role as CEO but will remain a director of the company.
Mr. O'Callaghan was most recently CEO of Petra Pharma, and is currently a director at Decoy Biosystems and Aquavit Pharmaceuticals.
"It has been a tremendous honor to serve as the CEO of ObsEva since founding the company and I am incredibly proud of everything our team has accomplished in the past seven years," Dr. Loumaye said in a statement.
"I am delighted to be succeeded by Brian whose wealth of experience will greatly benefit ObsEva as we move forward and evolve, and I am committed to supporting him and ObsEva during this transition and in the future," he added.