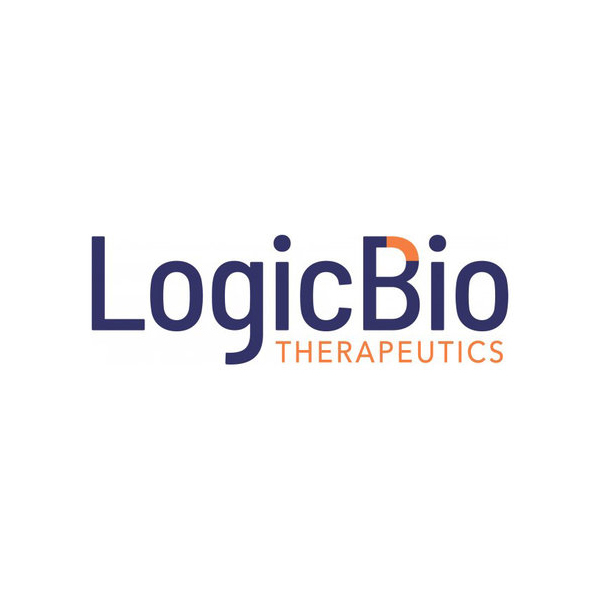 LogicBio Therapeutics (NASDAQ:LOGC) appointed Mariana Nacht, Ph.D., as CSO, effective Nov. 30; and promoted Kyle Chiang, Ph.D., to the role of COO, effective Nov. 2.
The company is expanding its leadership team to prepare for the launch of its first clinical trial in pediatric patients with methylmalonic acidemia, while it continues to advance its GeneRide and Next Generation Capsid platforms.
Dr. Nacht most recently served as CSO and was a founding executive team member of Cereius. She was previously CSO of Vivid Biosciences and served in key scientific roles at Padlock Therapeutics and Avila Therapeutics.
"[Dr. Nacht] brings terrific expertise in novel therapeutic platforms as well as deep experience in building and leading strong scientific teams to her position as CSO," Fred Chereau, LogicBio's CEO, said in a statement.
"[Dr. Chiang] has provided essential guidance on pipeline strategy and program development from the early days of LogicBio and he will continue to be an important voice in shaping our future growth," Mr. Chereau added.
Dr. Chiang joined LogicBio as director of translational research and was most recently the company's vice president, product strategy. He previously led aTyr Pharma's ATYR1940 program from discovery through early clinical development for the treatment of facioscapulohumeral muscular dystrophy.