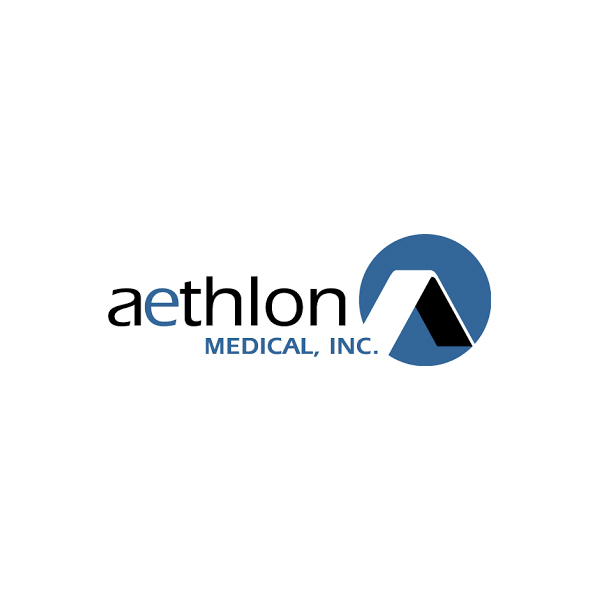 Aethlon Medical (NASDAQ:AEMD) appointed Charles Fisher, M.D., as CEO, effective Oct. 30.
Dr. Fisher joined Aethlon as a member of its board and served as its chairman since November 2017. He succeeds Dr. Timothy Rodell, who will serve as a consultant to the company during the transition. Ed Broenniman will serve as Aethlon's new chairman.
Dr. Fisher led Eli Lilly's Xigris global product team, successfully registering the first drug approved for the treatment of sepsis. He previously served as head, section of critical care medicine at The Cleveland Clinic Foundation; vice president for global pharmaceutical development at Abbott Laboratories; and executive vice president and CMO at Cardiome Pharma.
"[Dr. Fisher's] depth and breadth of experience in financing, structuring corporate deals, clinical development and regulatory strategy, both in the U.S. and internationally, will be of great value as we prepare Aethlon for the next phase of development," Mr. Broenniman said in a statement.
Aethlon is developing the hemopurifier – a clinical-stage immunotherapeutic device designed to deplete circulating tumor-derived exosomes that promote immune suppression – to treat cancer and life-threatening viral infections, including COVID-19.