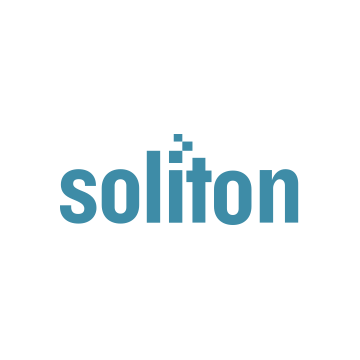 Soliton (NASDAQ:SOLY) named Brad Hauser as president and CEO as the company prepares for its commercial launch.
Mr. Hauser most recently was VP of R&D and general manager for CoolSculpting at Allergan Aesthetics, an AbbVie company.
As part of an organizational transition, Dr. Christopher Capelli, M.D., Soliton co-founder and CSO, will move from the CEO role to vice chairman of the board and continue to lead Soliton's R&D efforts.
"Brad's deep expertise in aesthetics and his leadership in the commercialization of CoolSculpting serve as a powerful endorsement for the potential of the Soliton RAP device," Walter Klemp, co-founder and executive chairman of Soliton, said in a statement. "As a long-standing member of our board, Brad has provided excellent guidance and insight for the Soliton pipeline."
Mr. Hauser said Soliton is gearing up to launch an innovative technology that has the potential to change how the industry addresses two real patient needs: faster, effective tattoo removal and a completely non-invasive solution for cellulite reduction, which is currently pending FDA clearance.