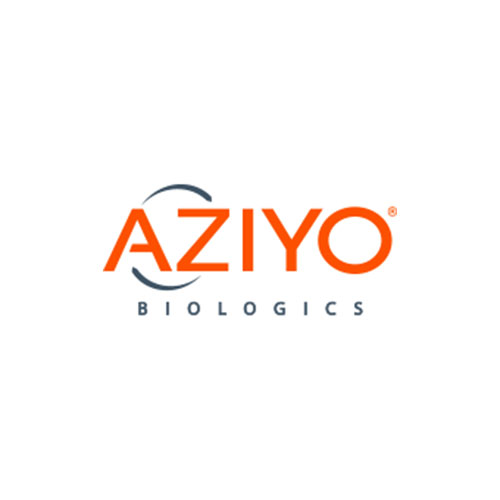 Cowen initiated coverage of Aziyo Biologics (NASDAQ:AZYO) with an "outperform" rating an $20 price target. The stock closed at $10.98 on Oct. 30.
Aziyo is a regenerative medicine company that has a three-pronged commercial strategy for regenerative medicine products in implantable electronic devices and cardiovascular devices, orthopedic/spinal repair, and soft tissue reconstructive surgery.
Analyst Dr. Joshua Jennings, M.D., writes that Aziyo's products are designed to be quite similar to natural biological material and address implantable device-related complications.
"The merits of the products and clinician demand have drawn the attention of major Med Tech players, which have validated Aziyo's core products by signing up for distribution partnerships," he added.
Dr. Jennings said more than two million patients had medical devices implanted in the U.S. in 2019, facing the potential for implantable device-related complications, such as device migration, capsular contracture and scar tissue formation.
He said Aziyo's products target a combined $3-billion total addressable market. Key products include CanGaroo, for reducing complications with cardiac implantable electronic device implants; FiberCel, ViBone, OsteGro V for protecting and preserving native bone cells; and SimpliDerm for soft tissue surgical needs.
"Aziyo has multiple shots on goal to drive product adoption and provide a strong-double, digit top-line growth trajectory profile," Dr. Jennings said.