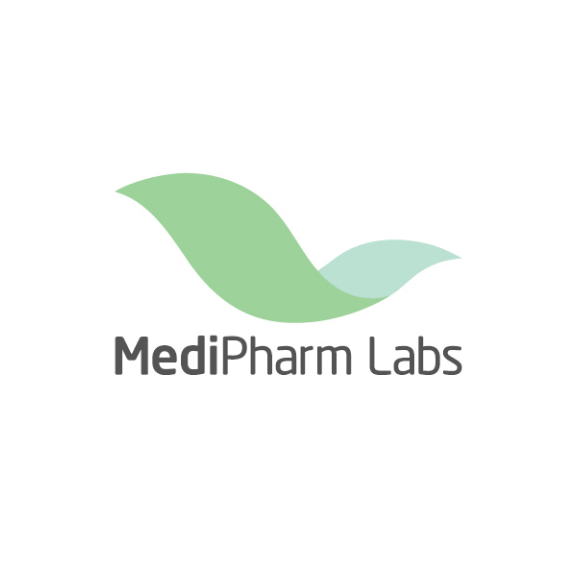 Alliance Global Partners initiated coverage of MediPharm Labs (TSX:LABS) with a "buy" rating and price target of $2 (Canadian). The stock was quote at 82 cents around midday on Nov. 2.
"We see MediPharm in a position to benefit from the long-term growth of the cannabis industry within Canada and internationally, with the company transitioning its focus from pure extraction to white label partnerships," writes analyst Aaron Grey.
While the Canadian market remains hypercompetitive, sales growth has recently picked up as store openings have accelerated in key provinces, he added.
Mr. Grey said the company's recent partnership with leading European pharmaceutical company, STADA, provides MediPharm with a strategy to grow in the German medical cannabis and broader European markets, helping to differentiate MediPharm.
Headquartered in Germany, STADA has more than 12,000 employees and €2.6-billion in revenue. Mr. Grey said STADA's entrance into the cannabis market should help to increase the overall adoption of cannabis in Germany as well as pharmacies that sell cannabis, currently about 10%, enhancing the growth of the medical cannabis market and building STADA's share via its partnership with MediPharm.
Mr. Grey said MediPharm expects to begin realizing revenues from its partnership with STADA in 2021, "though the ramping of sales will likely be dependent on the overall growth of the German medical market and other European markets legalizing cannabis."