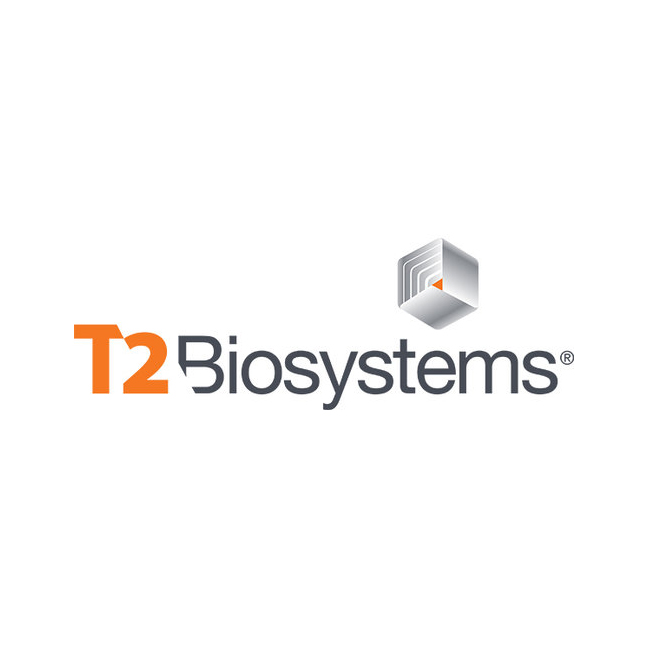 Alliance Global Partners raised its price target for T2 Biosystems (NASDAQ:TTOO) to $1.65 from $1.10 after hosting an investor webcast with the company's CEO and CFO. The stock closed at $1.34 on Oct. 30.
"Our conversation with management has led us to the conclusion investors do not fully understand the benefit T2 is likely to realize from the COVID-19 pandemic," writes analyst Ben Haynor.
Mr. Haynor said T2 appears to be one of the few molecular diagnostic firms with an ability to supply SARS-CoV-2 assays at present and "we learned from management T2 has delivered every single system purchased by customers during the third quarter. We also came away with the impression there has been little let-up in demand," he added.
Reading the tea leaves, Mr. Haynor said he thinks the company's reinstated guidance could prove conservative. "We think it is telling what T2 has not done – they have not begun selling their T2SARS-CoV-2 panel outside the U.S. and they also have not added the panel to the two large group purchasing organization contracts with Premier and Vizient."
Based on updates to his model and increased confidence in T2's positioning and anticipated future performance along with the passage of time, Mr. Haynor increased his valuation multiple to seven time estimated price-to-sales from five times.