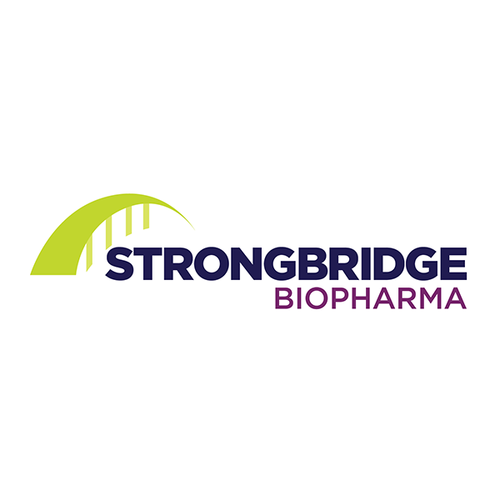 H.C. Wainwright reduced its price target for Strongbridge Biopharma (NASDAQ:SBBP) to $10 from $18, citing an analysis of the changing dynamics of the Cushing's syndrome landscape because of competitor programs. The stock closed at $1.89 on Oct. 29.
Analyst Andrew Fein writes that he is lowering his peak penetration for Strongbridge's Recorlev to 20% from 35% in 2025.
Fueled by the company's LOGICS and SONICS pivotal studies, "focus shifts to NDA submission for Recorlev and we continue to remain bullish on Recorlev's potential approval."
Among other things, Mr. Fein said LOGICS met its primary endpoint, reporting 54.5% more patients had a loss of mean urinary free cortisol (mUFC) response who withdrew to placebo versus those who remained on Recorlev, highlighting that it did so with a high level of statistical significance.
In addition, the SONICS study has de-risked the program with a significant benefit on mUFC normalization in 30% of the patients, and a host of cardiovascular secondary measures, he added.
"Of particular interest was the consistency of safety profiles reported between LOGICS and SONICS, which we attribute to similar enrollment criteria, with a mix of patients rolling over from the SONICS trial," Mr. Fein said.
He added that in an attempt to characterize the market uptake, "we think as a starting point, patients who are currently on ketoconazole off-label use may be low hanging fruit for the initial penetration."