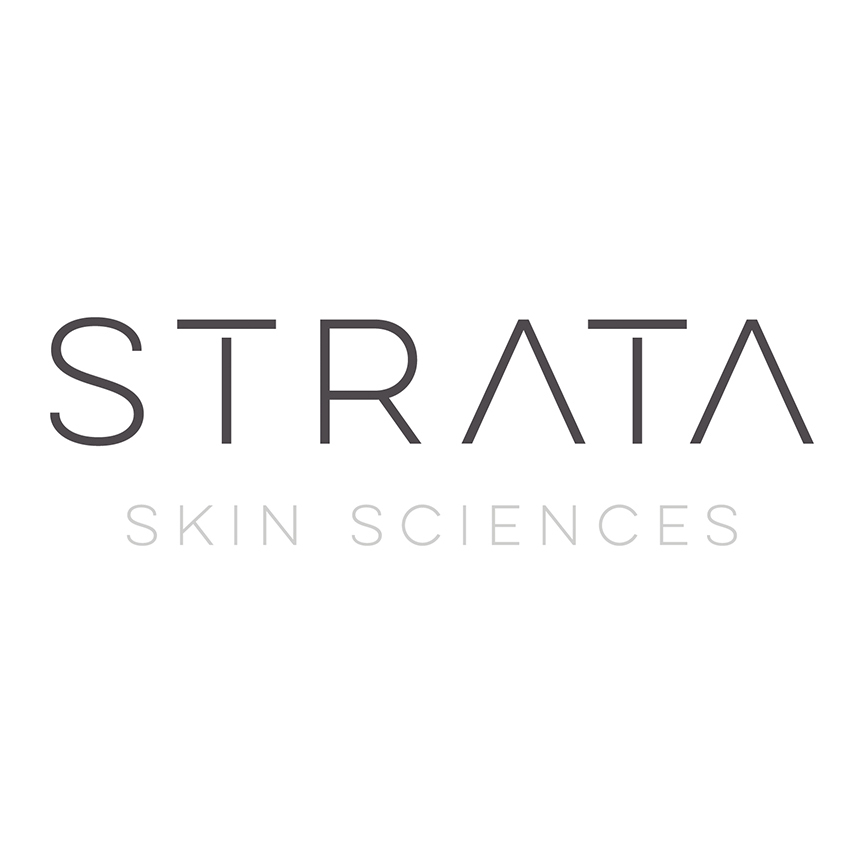 H.C. Wainwright upgraded STRATA Skin Sciences (NASDAQ:SSKN) to "buy" from "neutral" with a price target of $3. The stock closed at $1.24 on Nov. 2.
STRATA is a medical technology company developing and marketing products for the treatment of dermatologic conditions. Its products include the XTRAC excimer laser and VTRAC lamp systems for the treatment of psoriasis, vitiligo and various other skin conditions.
Analyst Joseph Pantginis, Ph.D. writes that while third quarter revenue is expected to still reflect the ongoing impact of COVID-19 on the underlying business, "we believe that STRATA is well positioned for a rapid turnaround once patients fully return to office visits for XTRAC treatments; this should reflect positively in the shares over the next 12 months."
Dr. Pantginis said two events point to an effective rebound of XTRAC revenue. First, in October, the company announced even more progress on the reimbursement front as Cigna issued new medical coverage for excimer laser therapy for dermatology.
Second, in November, peer-reviewed data were published in the Journal of Drugs in Dermatology looking at comprehensive analyses of clinical and economic comparisons of plaque psoriasis interventions. "The results strongly support the role of XTRAC across multiple factors," Dr. Pantginis said.