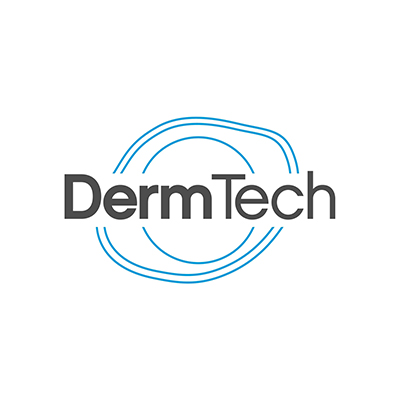 William Blair initiated coverage of DermTech (NASDAQ:DMTK) with an "outperform" rating. The stock closed at $11.75 on Oct. 29.
Analyst Brian Weinstein writes that DermTech is focused on driving adoption of its non-invasive Pigmented Lesion Assay (PLA), which "we believe is in the early innings of disrupting the current pathway for melanoma diagnosis." PLA is more sensitive, specific, and much less invasive, compared with standard of care, he added.
"We believe these attributes should resonate with dermatologists in the coming years and drive uptake of the product," Mr. Weinstein said. The company is targeting the more than four million atypical lesion biopsies performed each year, which puts the market for the PLA test at $2.5-billion per year.
Mr. Weinstein said the company has begun increasing investment in its commercial infrastructure to drive adoption of PLA. "This, coupled with recent Medicare coverage and potentially more private payer contracts, should drive greater demand."
An innovative pipeline is just emerging and could add multiple layers of growth, he said, noting that several pipeline products could significantly expand DermTech's market. These opportunities span skin disease diagnostics and bring the total addressable market to about 35 million in annual volume, and market opportunity to $10-billion.