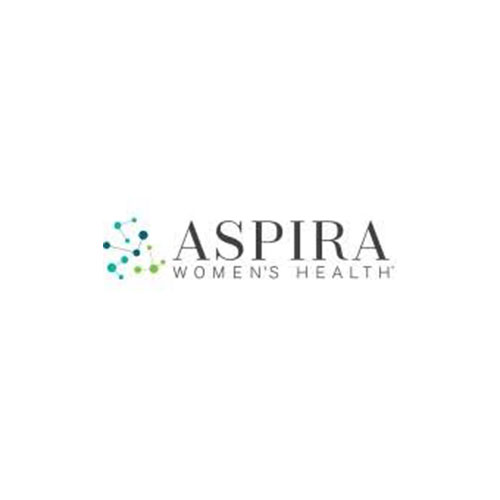 William Blair launched coverage of Aspira Women's Health (NASDAQ:AWH) with an "outperform" rating. The stock closed at $3.63 on Oct. 29.
The company's current product line, the OVA family, is used for presurgical pelvic mass risk assessment.
"We believe these products are set for increasing adoption as a result of an expanded salesforce, additional studies that highlight performance versus comparators, and the publication of disparity data that highlights the lower accuracy of comparator products in pelvic risk assessment for the Black population," writes analyst Brian Weinstein.
As a result, "we believe the OVA product family is poised to increase its penetration in what is a 300,000-to-400,000-patient per year opportunity," he added. "Over the longer term, this uptake should provide a more entrenched commercial engine for when more meaningful products from the pipeline are launched."
Over the coming years, Mr. Weinstein said he expects Aspira to significantly expand its addressable market by more than 20 times, as it looks to bring forward products addressing more than nine million patients annually by mid-2023.