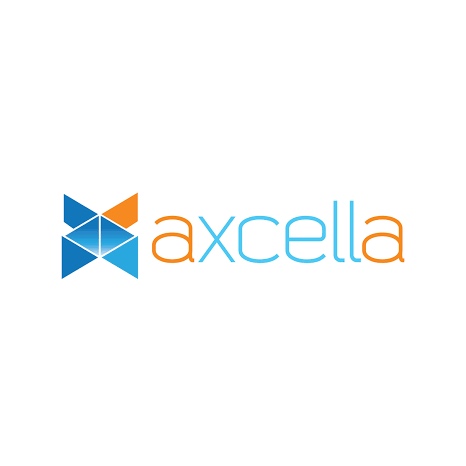 Chardan Capital Markets initiated coverage of Axcella Health (NASDAQ:AXLA) with a "buy" rating and $16 price target. The stock closed at $4.45 on Oct. 26
"We expect that Axcella's pipeline of endogenous metabolic manipulators (EMMs) is likely to succeed in providing clinically meaningful benefits to patients with severe liver diseases, including nonalcoholic steatohepatitis (NASH) and hepatic encephalopathy (HE)," writes analyst Michael Morabito, Ph.D..
"We expect AXA1665 to become a leading standard-of-care therapy in HE and predict that AXA1125 will become a popular background therapy in NASH due to its leading safety/tolerability profile," he added.
Dr. Morabito said AXA1665's formulation is primed to treat multiple aspects of HE, an end-stage complication of liver disease. The primary culprit in driving HE is increased plasma levels of toxic ammonia. "While current therapies seek only to prevent absorption of additional ammonia from the gut, AXA1665 is designed to reduce ammonia by improving clearance in both liver and skeletal muscle, while also reducing toxic neurotransmitters that result from hyperammonemia in the brain," he said.
Dr. Morabito also said AXA1125 has produced impressive reductions in both liver fat and alanine aminotransferase levels during initial clinical studies. "We note that the magnitude of efficacy may not be as large as those seen for other therapies, but we also note that AXA1125 is designed to be a well-tolerated baseline therapy and not an extreme therapeutic."
With its first two leading therapies expected to enter the clinic in late-stage trials in the first half of 2021, "we see substantial value in Axcella shares at this level," he added.