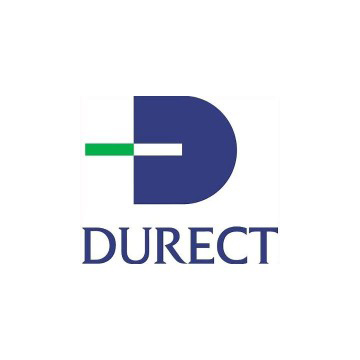 Chardan Capital Markets launched coverage of DURECT (NASDAQ:DRRX) with a "buy" rating and price target of $7. The stock closed at $1.76 on Oct. 29.
"We expect that DURECT's lead pipeline asset, DUR-928, will continue to succeed in alcoholic hepatitis, an indication with no currently approved therapy and a high mortality rate," writes analyst Michael Morabito, Ph.D.
"We find initial results on survival from the Phase 2 trial in alcoholic hepatitis highly encouraging for future DUR-928 success, with all 19 treated patients surviving to at least 28 days, where the traditional mortality rate is 26%, suggesting to us that DUR-928 is highly likely to succeed in the Phase 2b AHFIRM trial," he added.
Dr. Morabito said that while data from the Phase 2 study of DUR-928 in alcoholic hepatitis does not feature the typical metrics common in nonalcoholic steatohepatitis (NASH) studies, "we view this data as predictive of likely success in NASH."
He said the ability of DUR-928 to significantly reduce bilirubin from baseline is a strong indicator of reversal of liver injury. Based on the data seen in patients with alcoholic hepatitis, "we expect DUR-928 to be successful in treating NASH patients, particularly in later-stage patients that are more difficult to treat and likely to require liver transplant in the absence of intervention," Dr. Morabito added.