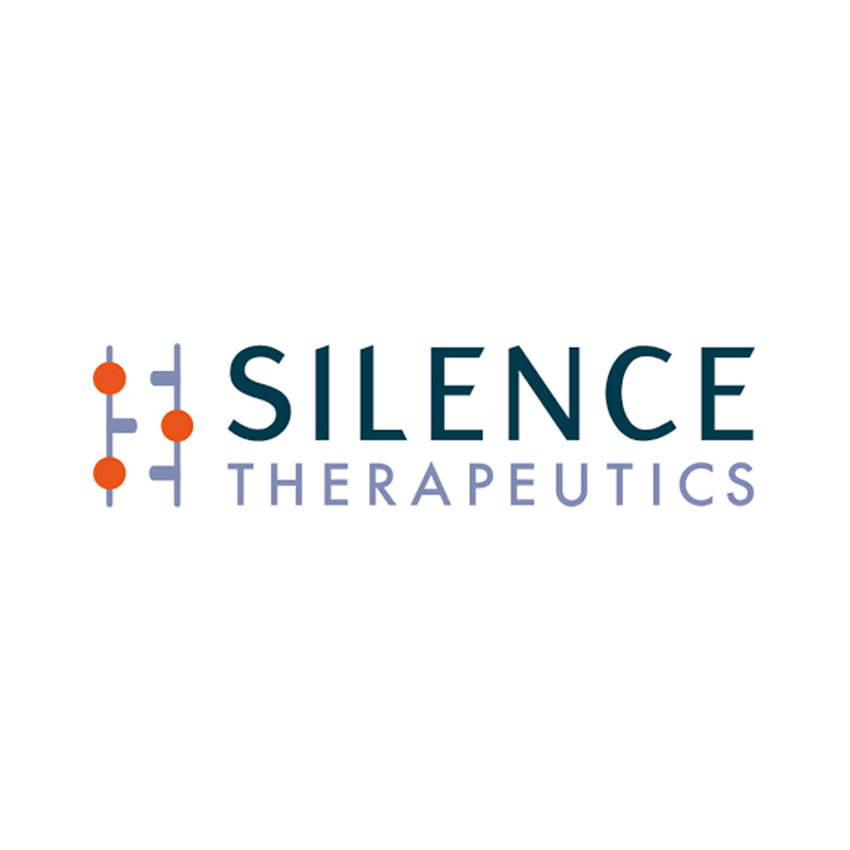 William Blair launched coverage of Silence Therapeutics (NASDAQ:SLN) with an "outperform" rating and fair value estimate of $31. The stock closed at $15.50 on Oct. 26.
Silence Therapeutics is developing a GalNAc-conjugated small interfering RNA (siRNA) therapeutics platform, with a mix of validating partnerships, including AstraZeneca, Takeda, and Mallinckrodt and wholly owned assets in clinical development.
"Although Silence is early-stage, we see significant validation from the established collaborations and a siRNA therapeutics discovery platform that should provide a clear growth trajectory path," writes analyst Miles Minter, Ph.D.
Silence's lead asset, SLN360, is being developed for lipoprotein(a)-driven cardiovascular disease. Lipoprotein(a), or Lp(a), is a well-characterized independent genetic risk factor for major cardiovascular events and onset of cardiovascular disease, he noted.
Dr. Minter said SLN360 will enter the clinic in the second half of 2020, with Phase 1 data in healthy volunteers and secondary prevention patients with elevated Lp(a) levels expected in 2021.
Silence also is developing SLN124 for iron overload disorders, including beta-thalassemia (beta-thal) and low-risk myelodysplastic syndrome (LR-MDS). A Phase 1 trial of SLN124 in healthy volunteers is underway, with data expected in 2021 that will determine the dose selection in a Phase 1b trial of non-transfusion-dependent beta-thal and LR-MDS patients, he added.