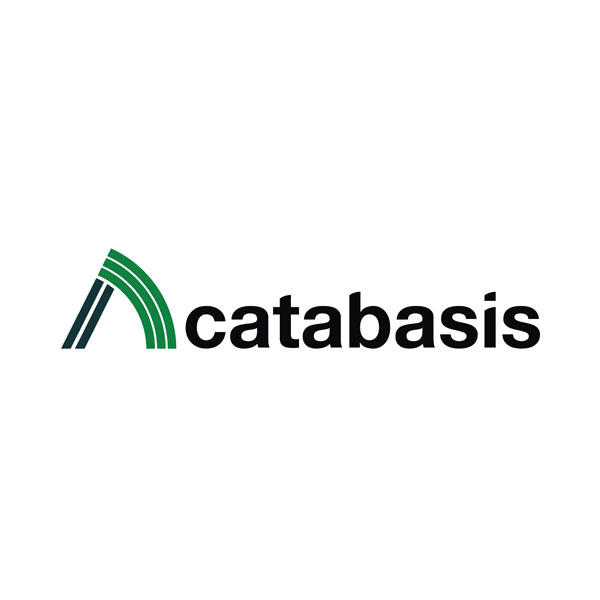 H.C. Wainwright downgraded Catabasis Pharmaceuticals (NASDAQ:CATB) to "neutral" from "buy" and removed its price target after the company announced that the Phase 3 PolarisDMD trial testing edasalonexent in 131 patients aged four-to-seven with Duchenne muscular dystrophy (DMD) did not meet statistical significance in its primary and secondary endpoints. The stock closed at $5.36 on Oct. 26.
"Although positive trends were observed, particularly in patients between the age of four and six, the magnitude of the changes was not sufficient to reach statistical significance," writes analyst Joseph Pantginis, Ph.D.
As a result, he said the company has decided to stop all clinical activities related to the development of edasalonexent, including the ongoing GalaxyDMD open-label extension trial.
Dr. Pantginis now expects Catabasis to enter a rebuilding phase. "As mentioned by management, the company is planning to work with external advisors to explore and evaluate strategic options going forward, which may include the development of the company's preclinical assets, such as CAT-5571."
The company's cash position of $52.9-million at the end of the second quarter should provide Catabasis the possibility to identify an ideal path forward, Dr. Pantginis said.