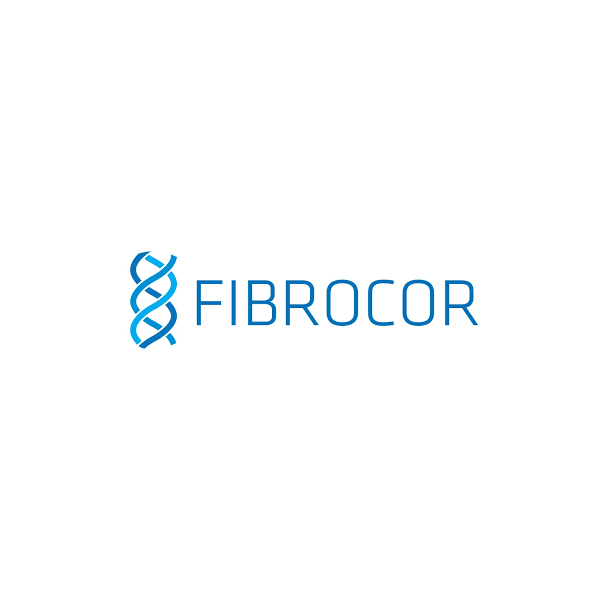 Closely-held Fibrocor Therapeutics appointed industry veteran, William Fanslow Ph.D., as SVP of drug development.
Dr. Fanslow has more than 20 years of experience in drug development, including both small molecules and biologics. Most recently, he oversaw the development of Sound Biologics' lead product candidate into Phase 1.
Dr. Fanslow was previously executive director of Amgen's therapeutic innovation unit and oncology therapeutic area, where he led seven oncology programs from discovery through to IND. He also is the named inventor on more than 50 patents.
"We are excited to have an expert in the field of antibody development guide our lead program, FIB 918 for the treatment of multiple fibrotic disease indications," Dr. Richard Gilbert, Fibrocor's CSO, said in a statement.
"We believe [Dr. Fanslow] will make an excellent addition to the team and are looking forward to working with him closely on all aspects of our drug discovery and development," he added.