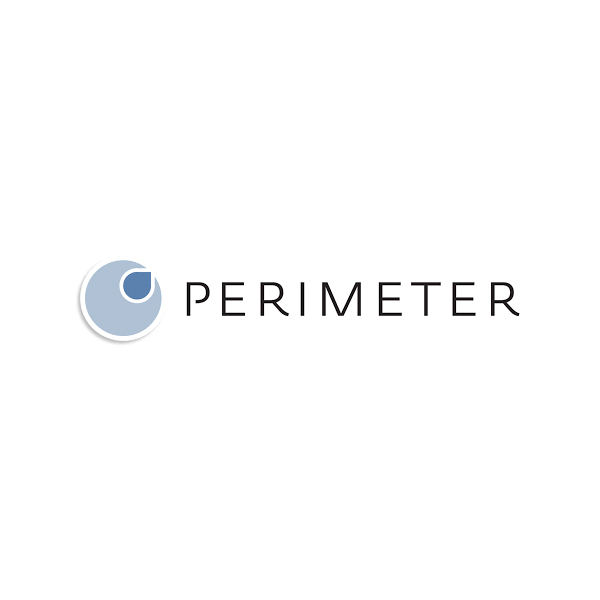 Perimeter Medical Imaging AI (TSXV:PINK; FSE:4PC) appointed Jeremy Sobotta as its new CEO and Tom Boon as its new COO, effective immediately.
Mr. Sobotta was most recently Perimeter's CFO and replaces Tom Boon as CEO.
Mr. Sobotta has diverse medical device commercialization experience across a wide range of medical technology including capital equipment, robotics, and implants. Prior to joining Perimeter, Mr. Sobotta was the controller for the orthopaedics division of Smith and Nephew and previously held roles of increasing responsibility at Stryker.
Mr. Boon has nearly 40 years of sales, product management and senior management experience with companies that manufacture and distribute consumables, devices and services for the healthcare market. Prior to joining Perimeter, Mr. Boon was president of Summit Industries.
"Today's announcement reflects a natural transition that recognizes the great leadership team we already have in place at Perimeter and our maturation as a public company," Perimeter's chairman, Dr. Anthony Holler, said in a statement.
"Moving forward, [Mr. Sobotta] will continue to represent Perimeter in the capital markets and focus on leading the company as it grows and executes on its strategic plans, while we continue to draw upon [Mr. Boon's] extensive operational expertise to build the appropriate infrastructure for a commercial organization," he added.