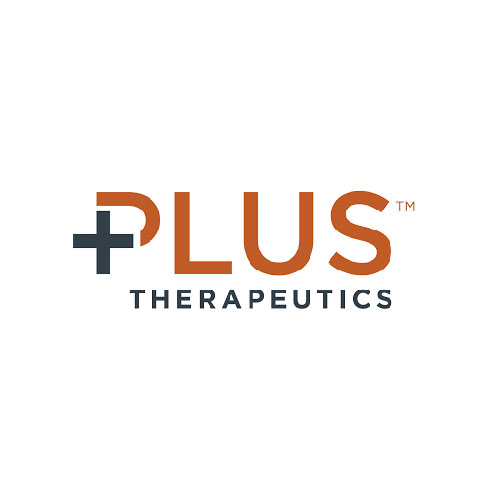 Maxim Group launched coverage of Plus Therapeutics (NASDAQ:PSTV) with a "buy" rating and price target of $6. The stock closed at $2.56 on Oct. 15.
The company's lead asset, rhenium nanoliposome (RNL), is being developed for recurrent glioblastoma as a targeted and more potent radionuclide therapy. Plus also has liposomal formulations of chemotherapy agents, docetaxel and doxorubicin, which could be partnered or divested as the company focuses on the RNL platform, writes analyst Jason McCarthy, Ph.D.
In recurrent glioblastoma, a Phase 1study is ongoing with 15 patients treated and "thus far, positive signals in both efficacy and safety have been observed," Dr. McCarthy said.
He said the next update should be at the Society of Neuro-Oncology conference on Nov. 19-21, "which should be a catalyst for shares, in our view." Other catalysts include complete Phase 1 enrollment by the end of 2020 and a Phase 2 study initiation in the second half of 2021, Dr. McCarthy added. The NIH is supporting the trial through Phase 2, which should partially offset operating expenses.
Dr. McCarthy said drug development in glioblastoma remains challenging but Plus' RNL approach to deliver a radionuclide with a known/established efficacy profile reduces risk and could improve outcomes for patients.