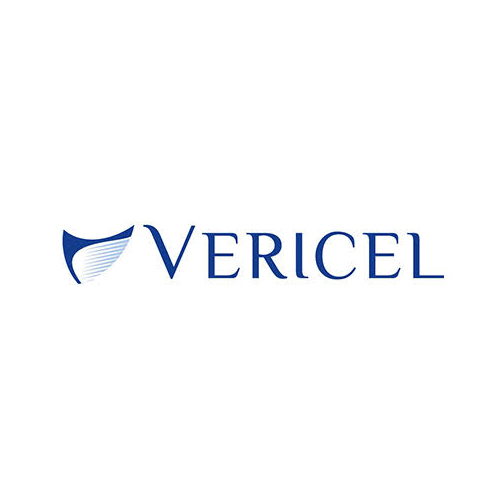 BTIG raised its price target for Vericel (NASDAQ:VCEL) to $30 from $23 after an analyst and investor event focused primarily on NexoBrid, a recently licensed burn enzymatic debridement product from MediWound.
Analyst Ryan Zimmerman writes that NexoBrid has a PDUFA date of June 29, 2021. If approved, Vericel intends to commercialize NexoBrid in the U.S. in conjunction with its existing Epicel burn franchise.
Mr. Zimmerman said the majority of the investor event focused on NexoBrid's clinical history, case studies, and benefits associated with enzymatic debridement, compared with standard of care: surgical excision of eschar.
"We came away from the event encouraged about the potential for NexoBrid, as there have been numerous clinical studies showing its efficacy, and expect that over time, NexoBrid will become highly utilized within the burn space as it fills a clear unmet need in the $200-million burn debridement market," he added.
"We were further encouraged by commentary that suggest MACI [autologous cultured chondrocytes on porcine collagen membrane] biopsies in September reached record levels, suggesting strong commercial momentum into the fourth quarter of 2020 and beyond," he said.
Mr. Zimmerman also said he expects "new investors to come into the shares as Vericel surpasses a $1-billion [market] cap and screens for both growth and profitability."