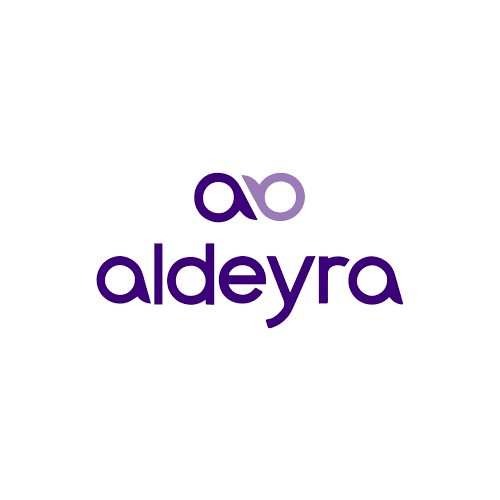 BTIG initiated coverage of Aldeyra Therapeutics (NASDAQ:ALDX) with a "buy" rating and $29 price target. The stock closed at $6.86 on Oct. 15.
Aldeyra is targeting reactive aldehyde species (RASP) for a range of inflammatory disorders. Like other excess reactive disorders, RASP damage a large number of cellular effectors leading to general inflammation and often the impairment of essential lipid-based barriers.
Although long recognized as important therapeutic targets, prior attempts to target RASP were limited by reliance on Schiff base reactions that led to reversible effects, writes analyst Julian Harrison.
He said Aldeyra has transformed this field by generating novel RASP scavengers that bind irreversibly to RASP. "This first-mover advantage has allowed the company to move rapidly into an impressive number of RASP-related disease states that leaves the company well positioned for decades of straightforward therapeutic development," he added.
Aldeyra's lead programs are in dry eye disease and allergic conjunctivitis. "In both indications, the company is nearing the regulatory phases of development having already generated compelling clinical activity on registrational endpoints in late-stage clinical trials," Mr. Harrison said.
Based on compelling data sets, the FDA's increasing appreciation of RASP, and the gigantic and underserved ocular diseases like dry eye disease and allergic conjunctivitis, with more than 15 million and 30 million diagnosed patients in the U.S., respectively, "we believe Aldeyra represents an attractive and de-risked investment opportunity ahead of the company's first NDA filings expected by late 2021," he added.