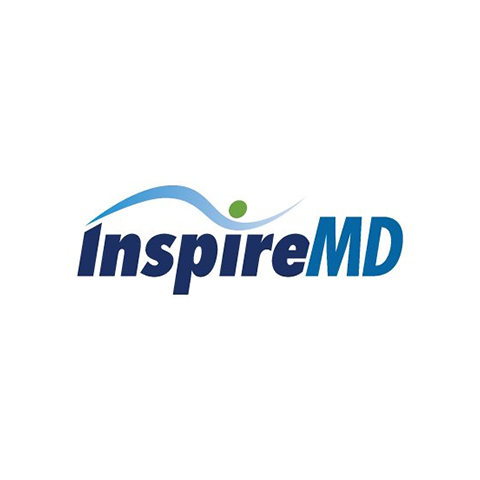 Alliance Global Partners initiated coverage of InspireMD (NYSE American:NSPR) with a "buy" rating and price target of 70 cents. The stock closed at 32 cent on Oct. 15.
InspireMD has developed the CGuard EPS (Embolic Prevention System), a novel dual-layered, mesh-covered carotid artery stent (CAS), which "we believe is superior to competitive options," writes analyst Ben Haynor.
CGuard's dual-layer design incorporates InspireMD's MicroNet mesh outer layer, which prevents plaque prolapse and restenosis and, consequently, neurovascular complications. "These complications are a key concern in CAS procedures and have held back adoption, in our view," he said.
CGuard is already approved in multiple countries outside the U.S. InspireMD was recently granted investigational device exemtion approval from the FDA to begin enrollment of a premarket approval study, which is slated to begin in the first half of 2021.
"We see CGuard's design as superior to currently marketed CAS platforms," Mr. Haynor said, "Our view is supported by eight clinical studies that have been conducted on the product, comprising more than 1,500 patients, with no major strokes attributable to the procedure occurring."
In addition, CGuard's 30-day death, stroke, and myocardial infarction rate is below the 30-day stroke rate of competitive offerings, he added.