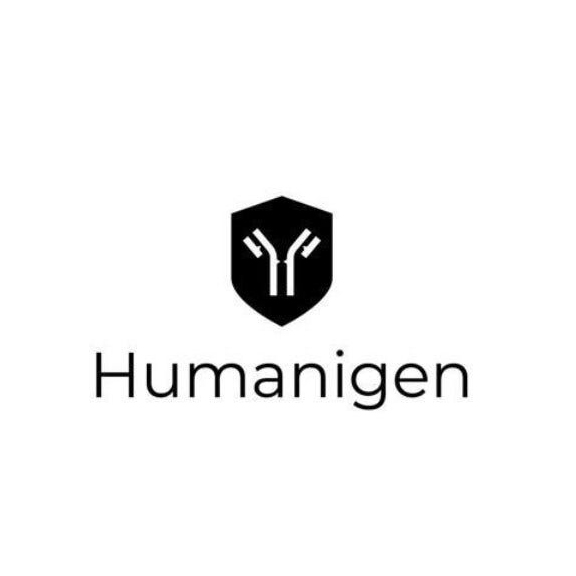 H.C. Wainwright launched coverage of Humanigen (NASDAQ:HGEN) with a "buy" rating and price target of $31. The stock closed at $12.03 on Oct. 13.
The company's lead asset, lenzilumab, is an antibody targeting granulocyte-macrophage colony-stimulating factor, a central player in the inflammatory cascade.
"This mechanism of action is being pursued in several indications where the ongoing fire of inflammation is a major contributor to mortality and morbidity, starting with COVID-19," writes analyst Joseph Pantginis, Ph.D.
Dr. Pantginis said he believes the shares should be attractive to a broader set of investors as commercialization is on the horizon; upcoming positive data news flow should be abundant; and development in several indications continues, which could significantly expand the overall market potential for the antibody.
Lenzilumab's development is furthest along in treating COVID-19 patients as the underlying mechanism of action has "generated promising data in patients, to date, and is now in the league with major players," he added.
The company's 300-patient Phase 3 trial is expected to read out in the fourth quarter of 2020. The randomized one-to-one trial is comparing lenzilumab plus standard of care versus standard of care alone in hospitalized patients. The primary endpoint is time to recovery by day 28.