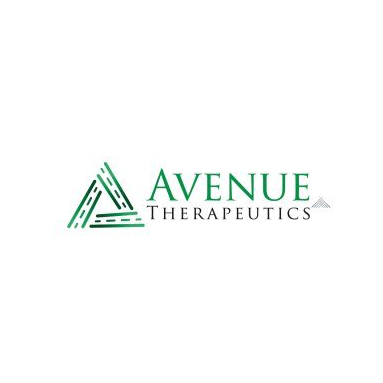 H.C. Wainwright downgraded Avenue Therapeutics (NASDAQ:ATXI) to "neutral" from "buy" and slashed its price target to $6 from $13, citing a complete response letter from the FDA for Avenue's IV tramadol for the management of moderate-to-moderately severe pain in adults in a medically-supervised health care setting.
Shares of Avenue were quoted at $4.60, down $6.44, or 58%, at midday on Oct. 12.
Although IV tramadol showed statistically significant outcomes for all primary endpoints and many secondary endpoints in the pivotal Phase 3 trials, the FDA declined to approve IV tramadol based on a safety concern.
Unrelated to the safety concern, the second issue in the complete response letter was an "adequate terminal sterilization validation" prior to NDA approval, which Avenue plans to complete along with other chemistry, manufacturing and controls requirements by the first quarter of 2021, writes analyst Ed Arce.
Although Avenue plans to request a Type A meeting with the FDA as soon as possible, "we note that IV tramadol's formal NDA resubmission that includes the CMC validation would most likely occur in the first quarter of 2021, which could jeopardize Avenue's stock purchase and merger agreement [with InvaGen Pharmaceuticals, the U.S. subsidiary of Cipla Ltd.], which is contingent on IV tramadol's FDA approval by April 30, 2021," Mr. Arce said.
From May 1 through Oct. 31, 2021, the merger agreement converts to an option for InvaGen.