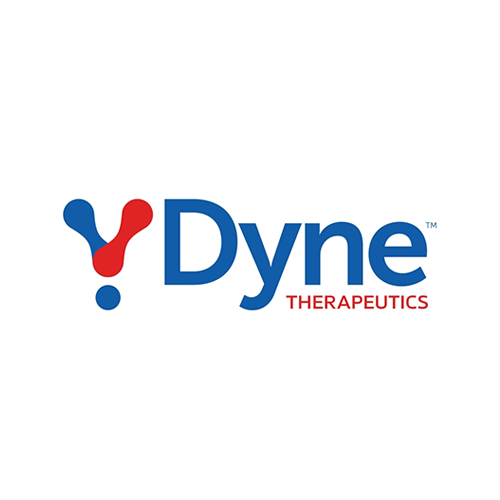 Stifel initiated coverage of Dyne Therapeutics (NASDAQ:DYN) with a "buy" rating and $29 price target. The stock closed at $18.64 on Oct. 9.
"We view Dyne as an emerging leader in the neuromuscular space, and our positive thesis on the stock is predicated on our bullish view surrounding the company's FORCE platform," writes analyst Paul Matteis.
Mr. Matteis said Dyne's technology leverages a fab, linker and an antisense oligonucleotide (ASO) payload to preferentially modulate gene expression in muscle.
"Though early stage, we believe the breadth of Dyne's preclinical data, when contextualized within the 10-plus years of clinical experience with ASOs, looks promising, and draws parallels to GalNAc conjugation, which has transformed the therapeutic potential of oligonucleotide-based therapeutics in the liver," he added.
Dyne's two lead programs are in myotonic dystrophy and Duchenne muscular dystrophy, and, ahead of INDs in late 2021/early 2022, the company has generated positive animal proof-of-concept and non-human primate data, which we view as encouraging regarding its implications for the FORCE platform's clinical potential and safety, Mr. Matteis said.