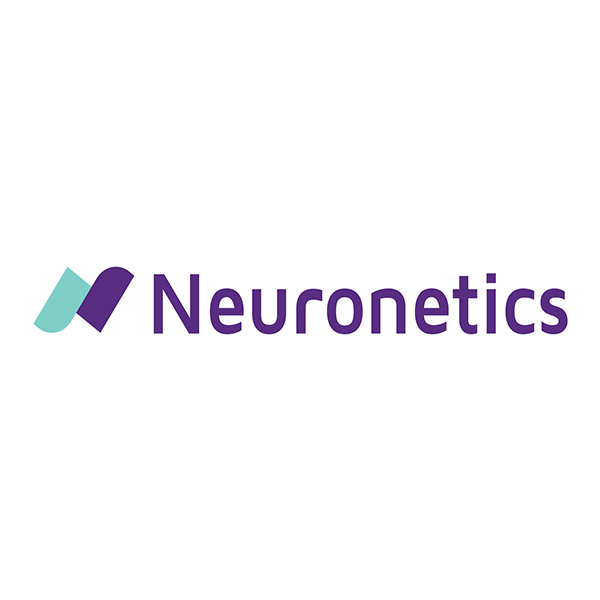 BTIG raised its price target for Neuronetics (NASDAQ:STIM) to $10 from $6, citing takeaways from recent virtual investor meetings, which focused on how the company's new CEO, Keith Sullivan, will be reshaping the marketing strategy to increase system utilization. The stock closed at $5.17 on Oct. 5.
Neuronetics markets the NeuroStar system for the treatment of adult patients with major depressive disorder that have failed to achieve satisfactory improvement from prior antidepressant medications.
Analyst Marie Thibault writes that the company currently is working on a market research study to gain an in-depth understanding of who their key demographic is, what messaging works best, and how to help customers draw in these patients. "This insight will be used to inform a strategy that is likely to be implemented in early 2021," she added.
"We sense interest in the Neuronetics story has been reignited as investors are eager to see if Mr. Sullivan's experience with similar turnarounds can be repeated here," she said.
"We have long viewed Neuronetics as undervalued, especially in light of its healthy balance sheet and market-leading position, and believe 2021 could offer an inflection point for valuation if a new strategy is executed effectively," Ms. Thibault said.