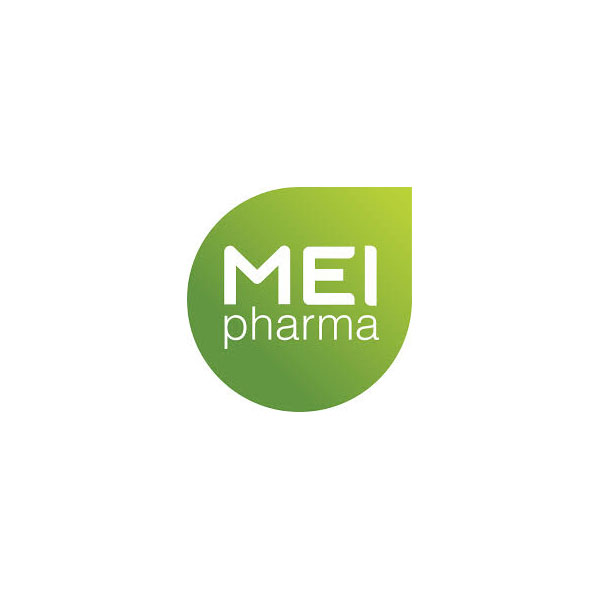 Brookline Capital Markets initiated coverage of MEI Pharma (NASDAQ:MEIP) with a "buy" rating and price target of $10. The stock closed at $3.08 on Oct. 9.
Analyst Leah Rush Cann writes that MEI Pharma is developing therapies for cancer in Phase 1b and Phase 2 studies, with a focus in four core areas: the PI3K pathway, CDK inhibition, epigenetics and cancer metabolism.
MEI's lead compound, zandelisib is an oral PI3K delta inhibitor, currently being evaluated in collaboration with Kyowa Kirin for follicular lymphoma and B-Cell malignancies.
In addition, MEI has a CDK inhibitor, voruciclib; a cancer metabolism molecule, MEI-344; and an HDAC inhibitor, pracinostat, being evaluated in collaboration with Helsinn Group, she added.
Ms. Cann expects Phase 2 data for zandelisib in the fall of 2021; an update on voruciclib in AML in 2021; and potentially, updates on future development of ME-344 and pracinostat in 2021.
She estimates that MEI has sufficient cash to fund the development of its programs through late 2022. At the end of the June 30, 2020 quarter, the company had $182.6-million in cash and equivalents.