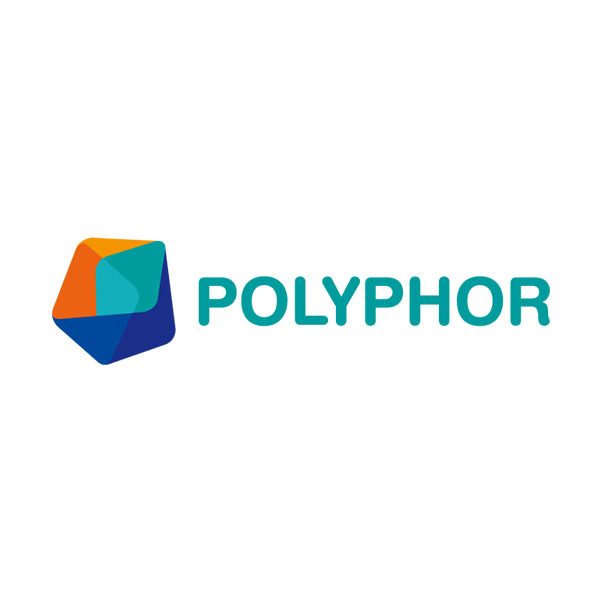 Brookline Capital Markets initiated coverage of Swiss-based Polyphor (SWX:POLN) at a value of 37 CHF a share. The stock was quoted at 6.98 CHF on Oct. 5.
Polyphor is a biopharmaceutical company focused on oncology and antibiotics. Its lead program is balixafortide, a CXCR4 inhibitor, currently in a Phase 3 program for breast cancer.
The FORTRESS study is a randomized, controlled trial studying balixafortide in 407 previously treated third line and second line HER2-negative advanced breast cancer patients.
Overall response rate data from third-line patients, with measurable disease, are expected in the second quarter of 2021 and, if positive, could lead to a filing for accelerated approval in the U.S., writes analyst Maxim Jacobs.
Otherwise, progression-free survival data are expected by the end of 2021, which would enable a standard NDA filing with the FDA and a filing with the EMA, he added.
In addition,the company plans to start a Phase 1 program of inhaled murepavadin to treat P. aeruginosa infections in cystic fibrosis patients by the end of the year.