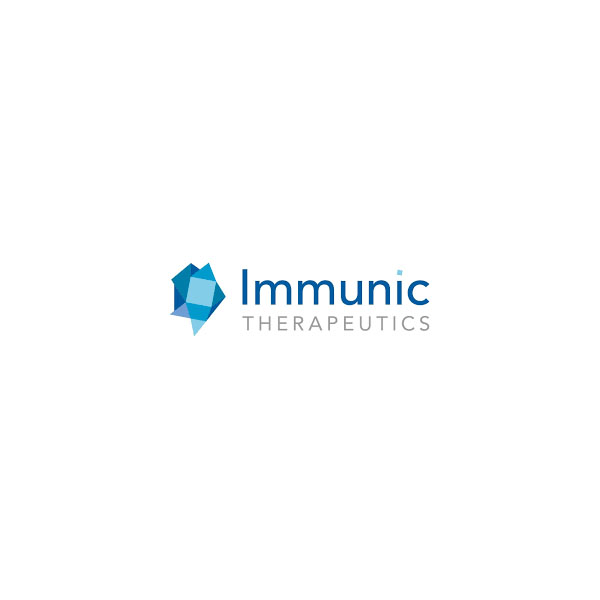 SVB Leerink launched coverage of Immunic (NASDAQ:IMUX) with an "outperform" rating and $45 price target. The stock closed at $18.87 on Oct. 1.
Immunic is focused on development of novel therapeutics for the treatment of multiple chronic inflammatory and autoimmune diseases.
The company's lead asset is IMU-838, a selective, orally available second-generation dihydroorotate dehydrogenaseinhibitor that recently achieved positive top-line results in a Phase 2b trial in relapsing-remitting multiple sclerosis. It is also being studied in a range of additional autoimmune indications, with Phase 2 trials ongoing in ulcerative colitis, COVID-19, and primary sclerosing cholangitis, writes analyst Thomas Smith.
"We see IMU-838 as a partially de-risked asset in relapsing-remitting multiple sclerosis, with prior regulatory approval and commercial success for Sanofi's Aubagio (teriflunomide) providing clinical and commercial validation for the target, and Immunic's Phase 2b results suggesting a potentially differentiated profile," he said.
"While we expect IMU-838 may face some commercial headwinds in multiple sclerosis, including multiple generic oral entrants, we see significant commercial opportunity in ulcerative colitis and Crohn disease,where IMU-838 may be first-in-class with oral administration and a differentiated clinical profile," he added.
Mr. Smith said his model excludes revenues for COVID-19 or primary sclerosing cholangitis, although "near-term data readouts could establish proof-of-concept in these indications driving upside to our current Immunic forecasts."