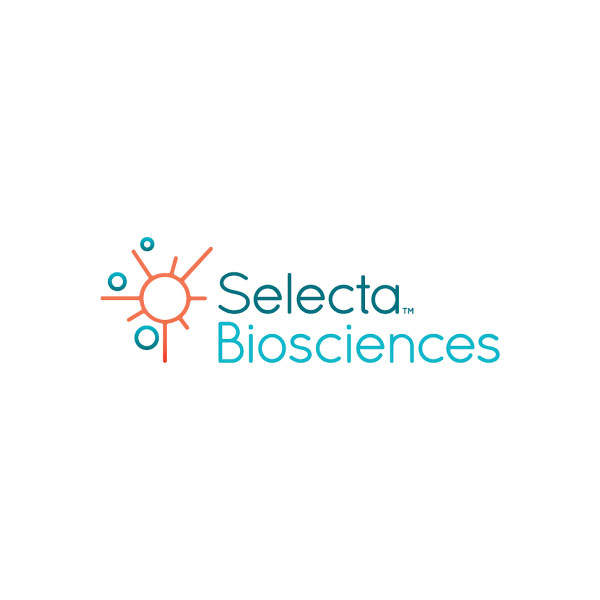 William Blair downgraded Selecta Biosciences (NASDAQ:SELB) to "market perform" after the company and partner, Swedish Orphan Biovitrum, announced top-line data from the Phase 2 COMPARE trial, comparing Selecta's SEL-212 to Krystexxa for the treatment of chronic refractory gout. The stock closed at $2.48 on Sept. 30.
Analyst Raju Prasad, Ph.D., that although SEL-212 showed a numerically higher response rate on the primary endpoint of serum uric acid, it did not achieve statistical significance.
Last month, Selecta and its Swedish partner enrolled the first patient in the Phase 3 DISSOLVE trial program of SEL-212, which is composed of two Phase 3 double-blind, placebo-controlled studies with SEL-212. Each trial will enroll about 105 patients (35 at each of two doses and 35 on placebo) and safety and efficacy will be assessed at six months, with a primary endpoint of serum uric acid levels. The companies expect to report top-line data from the DISSOLVE program in the second half of 2022.
"While we believe SEL-212 still has a high probability of success in the Phase 3 program (and commercial potential) given the results were numerically higher
and SEL-212 has a less frequent dosing schedule (once monthly, compared with Krystexxa dosed twice monthly), the lack of statistical significance in the study removes some of our enthusiasm for the product," Dr. Prasad said.
As a result, "we are lowering our expectations on patients switching from Krystexxa to SEL-212," he added.
Dr. Prasad also said that because Selecta has a dearth of clinical catalysts over the next 12 months (MMA gene therapy re-dosing data potentially the next update in second half 2021), "we believe that stock is likely range-bound until then."