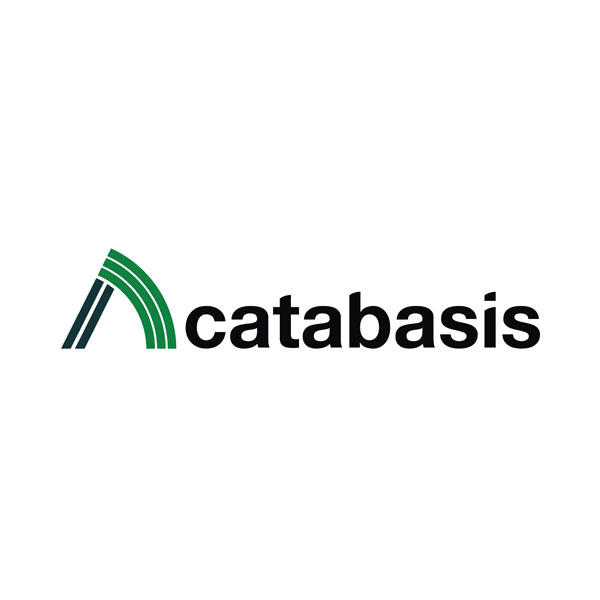 H.C. Wainwright launched coverage of Catabasis Pharmaceuticals (NASDAQ:CATB) with a "buy" rating and $24 price target. The stock closed at $6.19 on Sept. 30.
Catabasis is developing edasalonexent, an oral small molecule designed to target the inflammation-mediated muscular degeneration occurring in patients with Duchenne muscular dystrophy (DMD).
Analyst Joseph Pantginis, Ph.D., writes that edasalonexent is now approaching "prime time" with topline data from its pivotal PolarisDMD trial expected in the fourth quarter of 2020. 
"Given the limited and suboptimal therapeutic options available for this disease, edasalonexent is in the spotlight among physicians, patients and regulators, as it could drastically impact the clinical management of DMD moving forward," he added.
Assuming PolarisDMD success, Dr. Pantginis said long-term (12-month) safety data are expected from the ongoing OLE Galaxy study, which would support an NDA filing and early commercialization in 2021. 
He said edasalonexent has received fast track, rare pediatric, and orphan drug designations from FDA and orphan medicinal product designation from the EMA, which "we expect could significantly accelerate the approval process in both geographies."
Dr. Pantginis said his valuation is currently based solely on edasalonexent in young ambulatory DMD boys in both the U.S. and Europe. "Based on the encouraging results accumulated by edasalonexent thus far and the design and population make-up of the current Phase 3 trial, we assign a 70% probability of success to the program," he added.