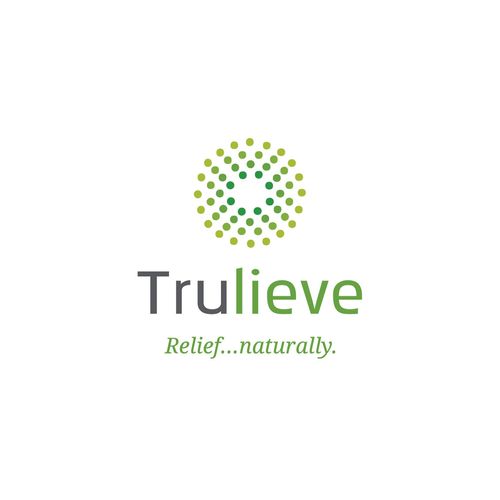 Alliance Global Partners launched coverage of Trulieve Cannabis (CSE:TRUL) with a "buy" rating and $40 (Canadian) price target. The stock was quoted at $23.74 in afternoon trading on Sept. 25.
"We view Trulieve as a best-in-class execution story within cannabis given the company's consistent sales beat versus Street estimates and robust EBITDA margins greater than 50%," writes analyst Aaron Grey.
In addition, "we believe the company's well capitalized balance sheet and limited geographic exposure (four states today plus a recent acquisition in Pennsylvania) allows the company to strategically expand into markets that will present the highest return on investment (through organic license applications or bolt-on M&A)," he added.
Mr. Grey said Trulieve holds a 50% share of the Florida market by volume, and has consistently been the leader in the state's medical market. "Near-term, we expect the company to continue its market share dominance in the state as we see the company having an advantage in the market, given its greater cultivation capabilities and store presence in the state."
Mr. Grey said he continues to see multiple near- and medium-term catalysts that will "drive Trulieve to continue its beat and raise performance versus Street estimates (after beating topline estimates five of the most recent six quarters)."
Among other things, he pointed to a launch of edibles and "outsized expansion," at a faster rate than competitors. "While not embedded in our model, the prospects of adult-use cannabis being legalized in Florida in the 2022 election offers notable upside to Trulieve as the market leader in the state," he added.