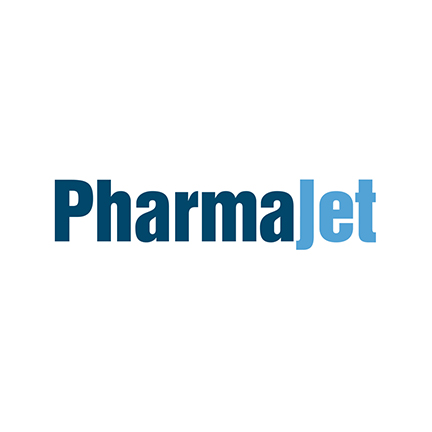 Closely-held PharmaJet appointed Melissa Malhame as its VP of business development, where she will lead the company's business development, sales, and marketing operations.
"[Ms. Malhame's] strategic business development expertise with major vaccine companies, as well as her extensive experience with Gavi and other key global health organizations will help drive the expansion and use of our needle-free injection system technology," Chris Cappello, PharmaJet's president and CEO, said in a statement.
Ms. Malhame is a global business executive with more than 25 years of experience in business development, strategic sales, and marketing for major vaccine providers such as Gavi, the Vaccine Alliance; Dynavax Technologies (NASDAQ:DVAX) and Merck & Company (NYSE:MRK).