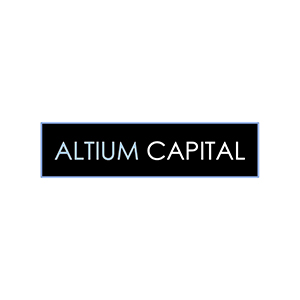 After 23 years in investment banking, Eric Cheng has joined Altium Capital Management, an investment firm based in New York focused on the healthcare industry. 
Mr. Cheng most recently was managing director and head of healthcare investment banking at Roth Capital Partners.
In a statement, Mr. Cheng said his mandate is to source investment opportunities in which Altium can deploy significant capital into companies pursuing an alternative path to the public markets, including reverse mergers and direct listings. Altium also invests in pre-IPO crossover rounds and existing public companies.

According to Mr. Cheng, Altium primarily invests in equity and equity-linked securities of companies in the biotechnology, major and specialty pharma, medical technology and medical devices, life science tools and healthcare services sub-sectors.