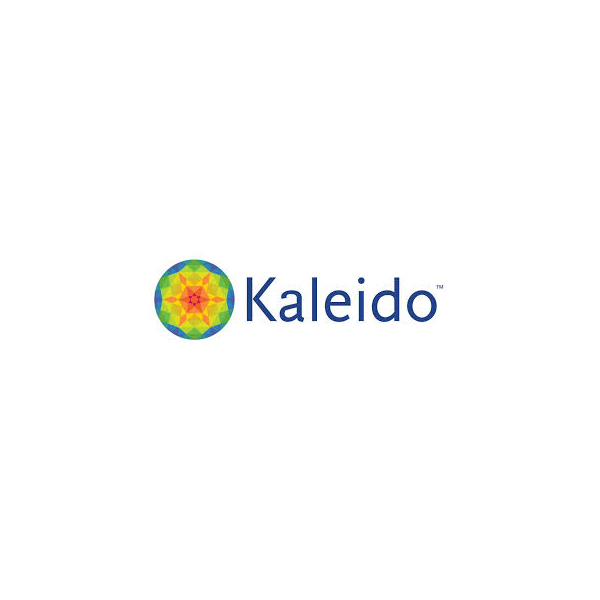 Kaleido Biosciences (NASDAQ:KLDO) appointed Daniel Menichella as president and CEO, effective Oct. 13. 
Mr. Menichella will replace Alison Lawton, who is stepping down for personal reasons.
Mr. Menichella is an experienced CEO, and most recently served in this role at CureVac's (NASDAQ:CVAC) U.S. subsidiary and subsequently CureVac's international company. Prior to CureVac, he served as chief business officer at several companies, including Bamboo Therapeutics, Applied Genetic Technologies (NASDAQ:AGTC) and Zyngenia.
"With a strong product platform and multiple key milestones anticipated between now and the end of 2021, I look forward to continuing to build upon our leadership in the microbiome space and finding new ways to treat disease and improve human health," Mr. Menichella said in a statement.