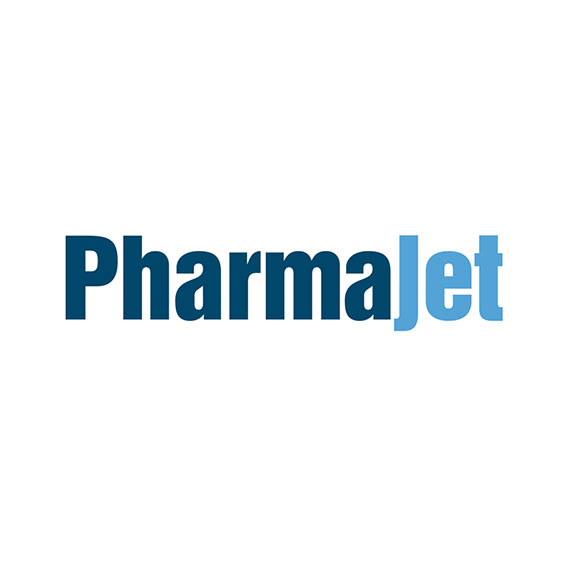 PharmaJet launched a Phase 1 clinical study evaluating a Venezuelan Equine Encephalitis (VEE) DNA vaccine delivered via the company's needle-free Precision Delivery Systems.
The Phase 1 trial, sponsored by PharmaJet and supported by the U.S. Department of Defense (DoD), aims to identify the optimal dose, vaccination schedule and most suitable delivery system for further clinical evaluations of the vaccine candidate. The study will evaluate PharmaJet's Stratis and Tropis systems, which deliver vaccines intramuscularly and intradermally, respectively.
VEE is caused by a mosquito-borne alphavirus that has resulted in sporadic outbreaks and epidemics in North Central and South America. As a CDC category B biothreat, alphaviruses are one of many DoD DNA vaccines under evaluation for active immunization with PharmaJet Delivery Systems.
"The PharmaJet Precision Delivery Systems are optimized for field use and have also shown immunogenicity levels higher than with needle-syringe," Paul LaBarre, PharmaJet's president and CEO, said in a statement. "We look forward to the clinical results from the human trial of this promising DNA vaccine candidate with our commercially available needle-free precision delivery systems."