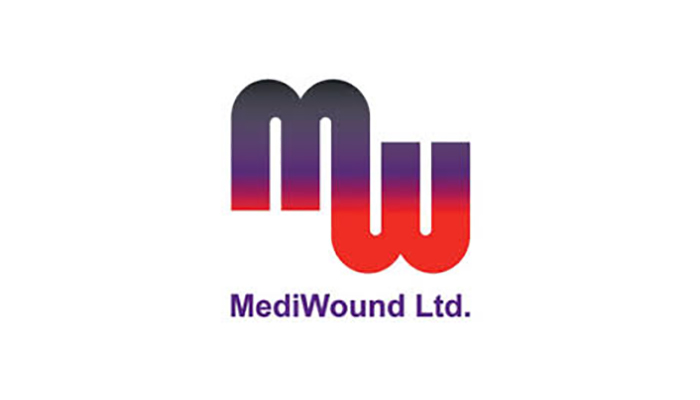 BTIG initiated coverage of MediWound (NASDAQ:MDWD) with a "buy" rating and $6 price target. The stock closed at $3.58 on Sept. 22.
MediWound has developed proteolytic enzyme technology targeting severe burns, chronic wounds, and other potential applications. The company recently submitted a biologic license application for its NexoBrid burn product in the U.S. in conjunction with its U.S. commercial partner, Vericel.
"Following a successful Phase 3 trial, we expect NexoBrid to be FDA cleared by mid- 2021 and commercially launched thereafter," writes analyst Ryan Zimmerman.
Mr. Zimmerman said the product is highly effective in the removal of eschar, a piece of dead tissue cast off from the surface of skin, for deep, partial thickness and full thickness burns and presents a more than $200-million market opportunity.
Based on a similar active pharmaceutical ingredient, he said MediWound's second product, EscharEx, is targeting tissue debridement in hard-to-heal wounds, a massive market opportunity of more than $2-billion. The company expects to release a Phase 2 interim analysis of EscharEx in the first half of 2021.
"Based on the body of clinical evidence already published on EscharEx's efficacy in chronic wounds, we believe there is a good likelihood of success in MediWound's forthcoming clinical milestones that will create significant value for MediWound and its shareholders," Mr. Zimmerman said.