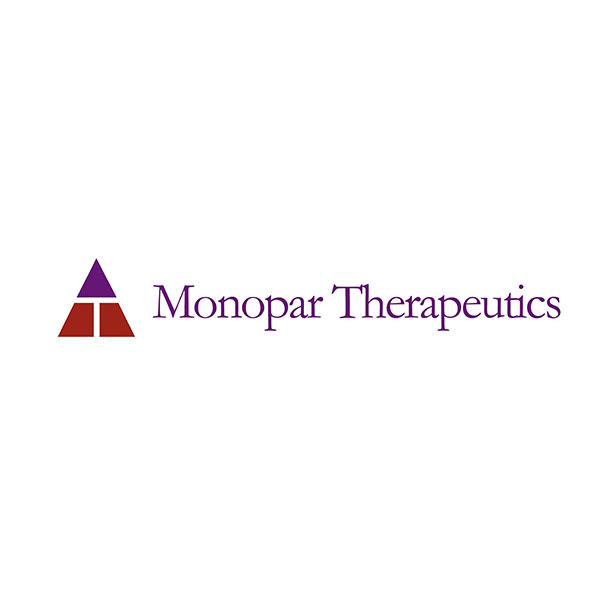 Maxim Group launched coverage of Monopar Therapeutics (NASDAQ:MNPR) with a "buy" rating and a 12-month price target of $11. The stock closed at $4.98 on Sept. 24.
Monopar is focused on developing therapies for cancer and cancer-related adverse events with Validive, which is being developed to treat severe oral mucositis in patients undergoing chemoradiation therapy for oropharyngeal cancer, and Camsirubicin, a doxorubicin analogue, which is being assessed in patients with advanced soft tissue sarcoma.
Analyst Jason McCarthy, Ph.D., writes that in a Phase 2 study, oropharyngeal cancer patients treated with Validive experienced substantial improvement in incidence, duration, and time-to-onset of severe oral mucositis. The company expects to initiate a Phase 2b/3 trial in the fourth quarter of 2020, with a Phase 2b data readout in the second half of 2021.
Oral mucositis is a common adverse event associated with oropharyngeal cancer patients undergoing chemoradiation therapy. The resulting inflammation and ulceration of the mucosal membrane can cause substantial pain and discomfort, and be severe enough to cause malnutrition due to the patient's inability to eat or drink, necessitating the use of a feeding tube. Severe oral mucositis can ultimately result in treatment cessation. No FDA-approved treatments for severe oral mucositis currently exist.
Dr. McCarthy said earlier Phase 2 studies with Camsirubicin suggested a "substantially improved cardiotoxicity profile" over doxorubicin, as well as superior six-month progression free survival. A Phase 2 head-to-head study with doxorubicin is expected to start in the fourth quarter of 2020, with updates in 2021, he added.
Doxorubicin is widely used to treat various solid and hematologic cancers. Unfortunately, its efficacy is hampered by its cardiotoxicity profile, according to Dr. McCarthy. Doxorubicin treatment is stopped even in responsive patients. The risk and the risk and severity of adverse events can substantially mitigate otherwise highly effective therapies, he added.
"Both Validive and Camsirubicin have produced data highlighting both their potential efficacy and mitigation of side effects associated with their respective drug categories. As such, this may improve survival outcomes for patients," he said.
"With a cash runway through 2021 and multiple potential data points, we see upside at the current valuation," Dr. McCarthy said. He is modeling commercialization of Validive in 2025 and Camsirubicin in 2024.