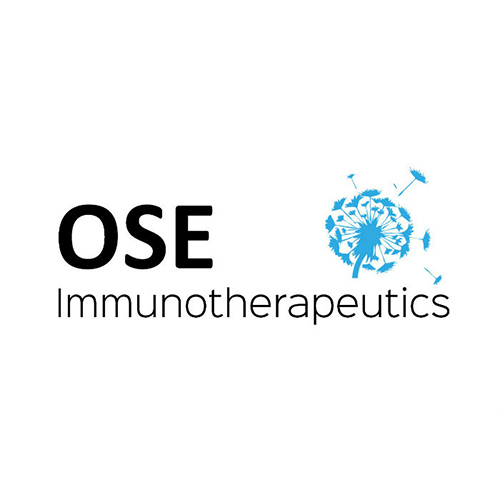 H.C. Wainwright raised its price target for OSE Immunotherapeutics (NXT PA:OSE) to €10 from €7, citing strong results in PD-1 refractory non-small cell lung cancer (NSCLC) from the first 100-patient cohort of the Phase 3 Atalante 1 study. The stock closed at €6.62 on Sept. 21.
Atalante 1 was planned to be a 325-patient study investigating the use of Tedopi, OSE's neoepitope-targeting cancer vaccine, but in April, the company terminated patient accrual because of the pandemic.
Analyst Swayampakula Ramakanth writes that Tedopi treatment "appears to result in a long-tail effect similar to what has been seen with other immunotherapies, where approximately 20% of the patients achieve long-term survival of 24 months or more."
While Tedopi treatment did not show any benefit in terms of objective response rate or progression-free survival, compared with standard of care, "we note that this lack of response is also seen with other cancer vaccines, such as sipuleucel-T," he added.
Mr. Ramakanth said that with results from Atalante 1, "Tedopi became the first immunotherapy agent to demonstrate a survival benefit in patients with PD-1/PD-L1 refractory advanced NSCLC."
In coming months, he said the company plans to meet with the FDA and the EMA to discuss the regulatory path going forward. "While the agencies could potentially grant accelerated approval based on the results of Atalante 1 study alone, we believe it is more likely that they would ask an additional pivotal study due to the small number of patients enrolled," he added.
Mr. Ramakanth said Tedopi's clean safety profile also makes it a strong candidate to be combined with other treatments, including other immunotherapies. "According to management, the company intends to find a partner to co-develop Tedopi for the treatment of NSCLC, either as a monotherapy or in combination with other agents," he said.