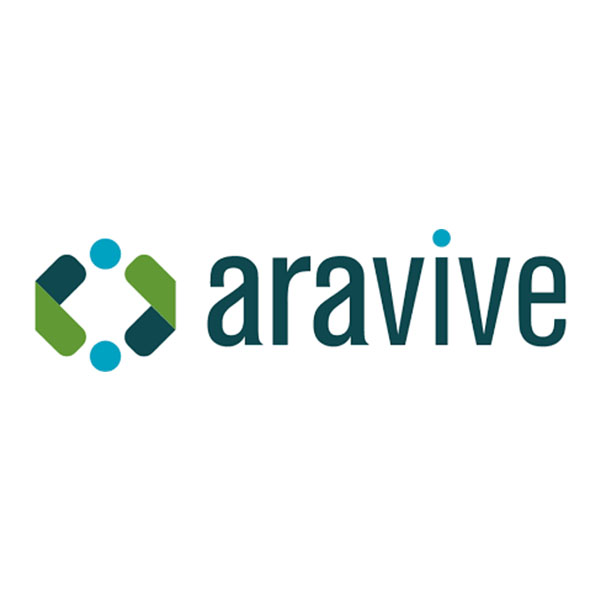 William Blair launched coverage of Aravive (NASDAQ:ARAV) with an "outperform" rating, saying that an "appreciable market disconnect exists between lead asset AVB-500's potential to emerge as a differentiated therapeutic option for ovarian cancer and renal cell carcinoma and the current enterprise value of $31-million."
Shares of Aravive closed at $5.81 on Sept. 17.
Analyst Andy Hsieh writes that GAS6, which is the target of AVB-500, is the only known ligand for the AXL receptor. The GAS6/AXL signaling axis is linked to therapeutic resistance and increased metastatic potential in cancer cells. AXL overexpression and higher GAS6 levels are also correlated with worse prognosis in ovarian cancer, he added.
Mr. Hsieh said that Aravive's "proprietary technology enabled the company to optimize AVB-500 to bind to GAS6 at roughly 200-fold higher affinity, compared with the native target, AXL, thereby abrogating the GAS6/AXL signaling pathway and its resultant cellular effects."
A recently completed Phase 1b study identified 15 mg/kg as an optimal dose for AVB-500, and "we are particularly excited about the biomarker enrichment strategy that will be further explored in the planned Phase 2/3 trial in ovarian cancer."
While acknowledging the limitations associated with analyzing a small data set, "we believe the study yielded valuable information regarding the optimal dose, combination partner (paclitaxel), and patient selection strategy (patients with a high soluble AXL/GAS6 ratio)."
Aravive also plans to initiate a Phase 1b/2 study in renal cell carcinoma, he added.