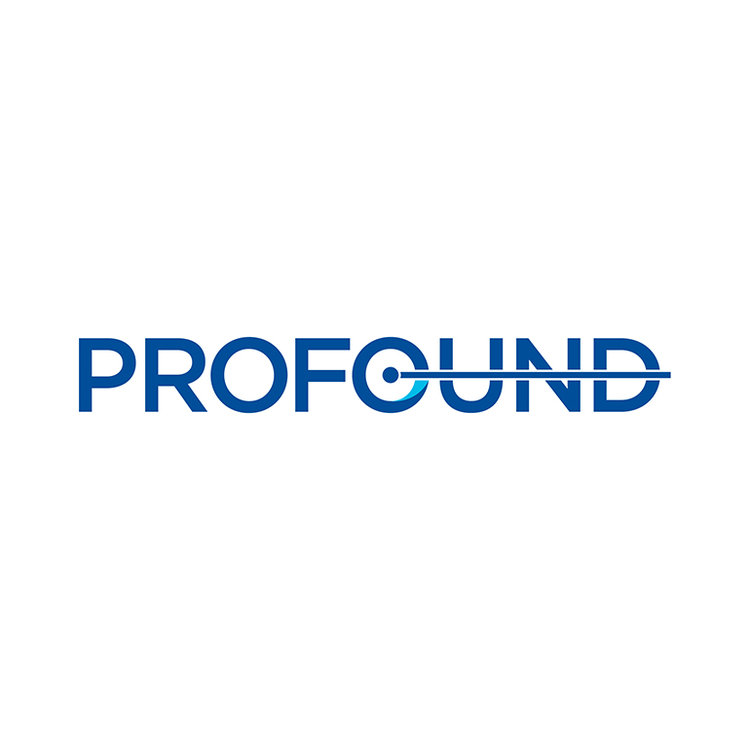 Jefferies launched coverage of Profound Medical (TSX:PRN; NASDAQ:PROF) with a "buy" rating and price target of $31 (Canadian). The stock closed at $18.69 on Sept. 14.
Analyst Raj Denhoy writes that Profound's TULSA-PRO fits a large and largely underserved group in prostate treatment: men with benign disease for whom current technologies are not optimized and those with malignant disease not advanced enough for surgery or radiation.
"This link in the treatment chain is 600,000 men a year in the U.S. alone," he added. "Routine reimbursement and more data will crack it wide open, but even targeting just early cancer with self-pay supports $100-million-plus (Canadian) in sales by 2024."
Profound's TULSA-PRO uses MRI imaging and focused ultrasound to ablate prostate tissue in a non-invasive, highly targeted/patient specific, and robotically controlled way.
Data from the U.S. pivotal TACT clinical trial in 115 low and intermediate cancer patients showed a better than 75% PSA reduction in 96% of patients; median prostate size reduction of over 90%; and 65% with no evidence of disease at one year. There were also very low rates of toxicity and other adverse events. TULSA-PRO was granted FDA approval in August 2019.
Mr. Denhoy said Profound is early in the U.S. commercialization of TULSA-PRO. There are three sites actively treating patients and seven more expected by year-end. Eight sites are treating in Europe and one in Japan.
Reimbursement for TULSA-PRO in the U.S. is evolving and payment is still mostly out-of-pocket. "While our forecasts do not assume reimbursement shifts, Profound has recently noted that TULSA could be covered under existing codes and a third-party memo supporting such a path has been circulated," he added.
Mr. Denhoy said his forecasts are based on 125 U.S. sites performing 6,428 TULSA procedures in 2024, generating revenue of $65-million (Canadian). International markets are expected to add another $29-million (Canadian) in 2024 from 80 sites. Other revenue, including Profound's Sonalleve device, which treats uterine fibroids, contributing $14-million. "In sum, we model $108-million in global revenue by 2024," he said.
In addition, Mr. Denhoy said that with routine reimbursement, both site adoption and utilization should be much higher. "A model assuming 170 sites in the U.S. and higher use yields revenue in 2024 of $185-million (Canadian) in the U.S. alone.