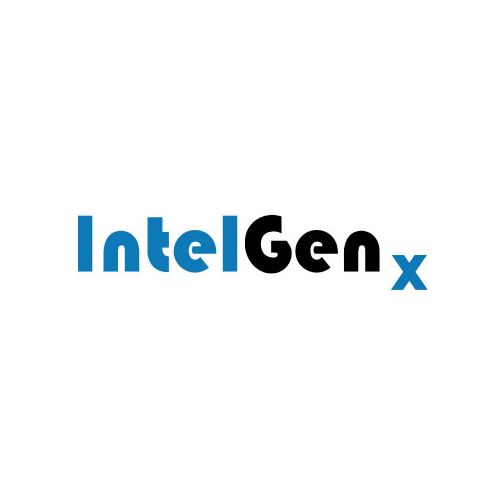 FiercePharma featured IntelGenx (TSXV:IGX; OTCQX:IGXT) and its two recent deals for the development of psychedelic oral films.
In July and August, the company signed feasibility agreements with Cybin Corp. and ATAI Life Sciences for the development of pharmaceutical-grade psilocybin and psychedelic formulations, respectively.
"When you ingest a conventional tablet, it disintegrates in the stomach and enters the bloodstream," IntelGenx's CEO, Dr. Horst Zerbe, said in the interview. "It first goes through the liver, a so-called 'first-liver pass' where molecules are metabolized and destroyed—sometimes completely."
FiercePharma noted the surge of interest and investment in prescription psychedelics from the biopharma industry.
The article can be accessed here.