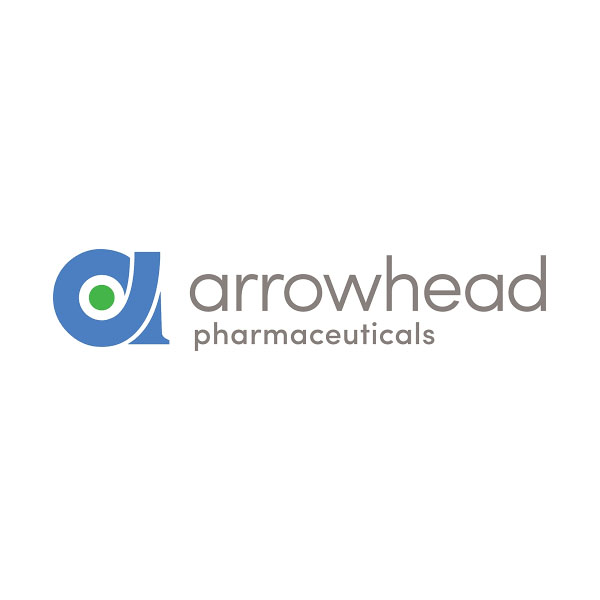 Arrowhead Pharma (NASDAQ:ARWR) reported positive 24-week data from its Phase 2 clinical study of ARO-AAT for the treatment of alpha-1 antitrypsin deficiency (AATD)-associated liver disease.
ARO-ATT is a subcutaneously administered RNA interference therapeutic designed to decrease production of mutant AAT proteins (Z-AAT), which accumulate in liver cells, leading to fibrosis, cirrhosis and increased risk of liver cancer.
After 24 weeks of treatment, all four patients reported decreases in serum and total intra-hepatic Z-AAT by up to 93% and 95%; and alanine aminotransferase (AAT) and gamma-glutamyl transferase (GGT) – biomarkers of liver injury – by up to 66% and 58%, respectively.
All patients demonstrated improved FibroScan values, with three of four patients exhibiting greater than 20% reductions. Three of four patients demonstrated reductions in intra-hepatic Z-AAT polymer from baseline, with a maximum reduction of 97%.
"While we had anticipated that six months of treatment with investigational ARO-AAT in the Phase 2 open label study would likely lead to substantial reductions in Z-AAT monomer, the improvements in additional clinically meaningful biomarkers, including reductions in Z-AAT polymer, improvements in FibroScan values, and decreases in ALT and GGT, were more substantial than we expected," Dr. Javier San Martin, Arrowhead's CMO, said in a statement.
"Based on these important data, we are actively assessing our clinical and regulatory path forward, including engaging with the FDA and other regulatory agencies, to identify areas where the program could potentially be streamlined and accelerated," he added.