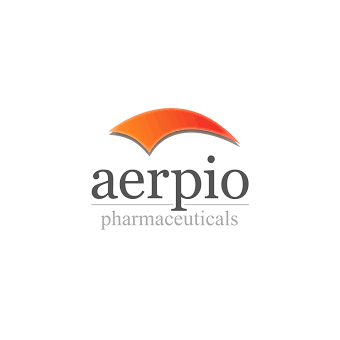 Aerpio Pharma (NASDAQ:ARPO) completed enrollment in its Phase 2 trial evaluating razuprotafib for the treatment of elevated intraocular pressure (IOP).
The study enrolled some 195 patients with elevated IOP associated with open angle glaucoma or ocular hypertension. Patients will receive either 40 mg per milliliter razuprotafib once-daily, 40 mg per milliliter razuprotafib twice-daily, or placebo. The trial's primary endpoint is mean diurnal IOP at 28 days.
"We believe that razuprotafib will represent an attractive adjunctive therapy for glaucoma patients based on its novel mechanism of action and favorable tolerability profile, and we have worldwide rights to the program," Dr. Kevin Pteers, Aerpio's CSO and CMO, said in a statement.
Aerpio expects to report topline results in the fourth quarter of 2020.