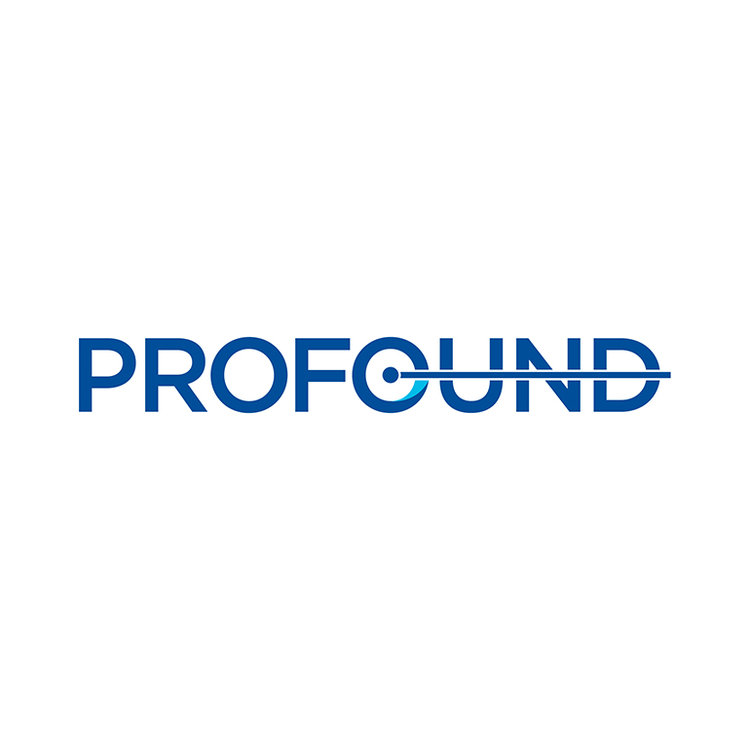 Lake Street Capital Markets launched coverage of Profound Medical (NASDAQ:PROF; TSX:PRN) with a "buy" rating and $22 (U.S.) price target. The stock closed at $15.11 on Sept. 10.
Profound develops, manufactures, and markets its TULSA-PRO system primarily for ultrasound ablation of prostate tissue. The procedure was FDA-cleared in August 2019.
Analyst Frank Takkinen writes that Profound is now accelerating site roll-outs and increasing utilization of TULSA-PRO. "This platform has a better safety profile and strong efficacy when compared with incumbent solutions for addressing the multibillion-dollar prostate cancer treatment market," he added.
Mr. Takkinen said Profound recently changed to an "attractive recurring revenue commercial model" and is now focused on expanding its site network and growing procedure volumes, with a strategy to penetrate specialized urologists, imaging centers, and opinion-leading teaching hospitals.
"We believe an in-place reimbursement code could bridge the gap to TULSA specific reimbursement by year-end 2021," he added.
Mr. Takkinen estimates the company can reach 15 sites by the first half of 2021 and 100 sites generating 100 annual procedures per site within the next five years, generating a $75-million recurring revenue business.
Given its better safety profile and success at addressing the significant downsides to current solutions, "we believe the TULSA-PRO platform can become a standard of care in the industry," Mr. Takkinen said.
In addition, he figures the company can reach about 15% of the 180,000-plus prostate cases annually and become a $225-million-plus revenue company, generating $70-million in EBITDA. "Comparable mature med-tech companies trade in excess of 25 times EBITDA, implying a long-term stock opportunity around $60 (assuming some dilution)," he added.