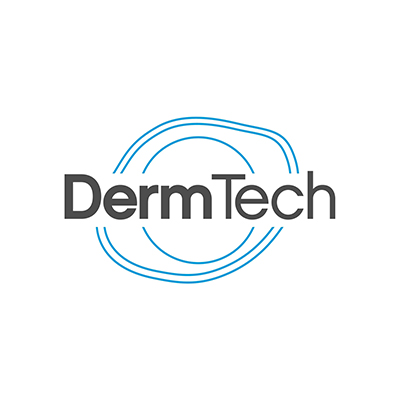 Cowen launched coverage of DermTech (NASDAQ:DMTK) with an "outperform" rating and $20 price target. The stock closed at $10.65 on Sept. 9.
DermTech provides the only commercial-stage genomics-based non-invasive solution for early melanoma detection, its PLA test.
"We estimate use of PLA for early melanoma detection represents a more than $2.5-billion annual revenue opportunity, based on the potential for PLA to displace the vast majority of the approximate four million annual invasive surgical biopsies for pigmented skin lesions," writes analyst Ryan Blicker.
Mr. Blicker said melanoma is a perfect application for a non-invasive rule out test like PLA as 90% of biopsies are negative and accordingly, unnecessary. In addition, invasive biopsies are not enjoyable for patients, and there are minor risks of associated complications.
"Use of the non-invasive PLA test eliminates the vast majority of these unnecessary biopsies, improves the patient experience, and reduces the total cost of care," he added. "We expect a combination of broadening access/awareness and an expanding sales force to drive an inflection in volumes/revenue for DermTech's PLA test over the next one-to-two years."
With Medicare reimbursement secured and strong clinical/cost savings data, he said broad-based commercial reimbursement is a question of "when", not "if.".
Mr. Blicker said DermTech shares are currently trading at about six-to-seven times, and about four times, his 2022 and 2023 sales forecasts, respectively, representing a discount versus its peers, despite a significantly higher revenue compound annual growth rate.
"Even adjusting for potential dilution in the coming 12-to-18 months, DermTech shares are still trading at an approximate 20% discount versus its peers on a 2023 sales basis," he added. "We believe the risk/reward is compelling, with momentum likely to accelerate into 2021 and beyond," he said.