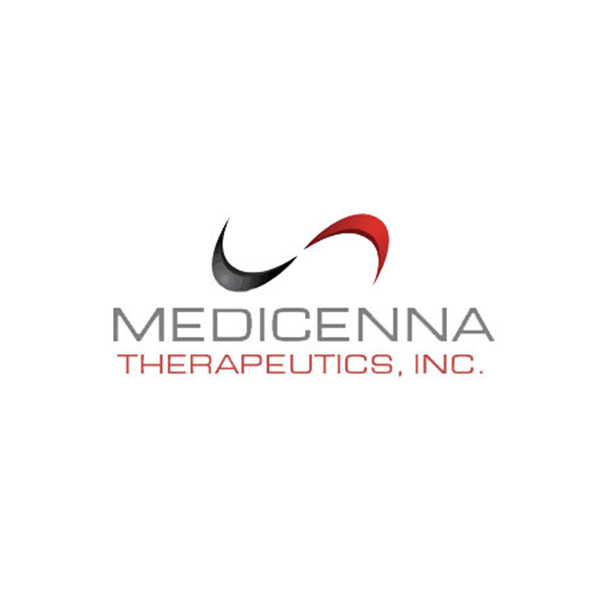 H.C. Wainwright initiated coverage of Medicenna Therapeutics (NASDAQ:MDNA) with a "buy" rating and price target of $8. The stock closed at $3.88 on Sept. 8.
Medicenna is an immuno-oncology company developing therapies that target cancer surface receptors as well as enhanced cytokines to modulate the immune system.
Its lead product is MDNA55, a unique fusion protein that combines an interleukin-4 receptor targeting domain, with a cytotoxic domain to deliver a lethal payload against glioblastoma multiforme (GBM) cells.
Analyst Swayampakula Ramakanth writes that the company successfully completed a Phase 2b study in 2019, which showed that patients with recurrent GBM treated with MDNA55 achieved a median overall survival of 12.4 months, representing a 72% improvement, compared with a median overall survival of 7.2 months for matched control patients treated with the standard of care.
"If approved, we believe MDNA55 could become the first therapeutic agent to demonstrate a significant survival benefit for recurrent GBM patients in over 20 years," he added.