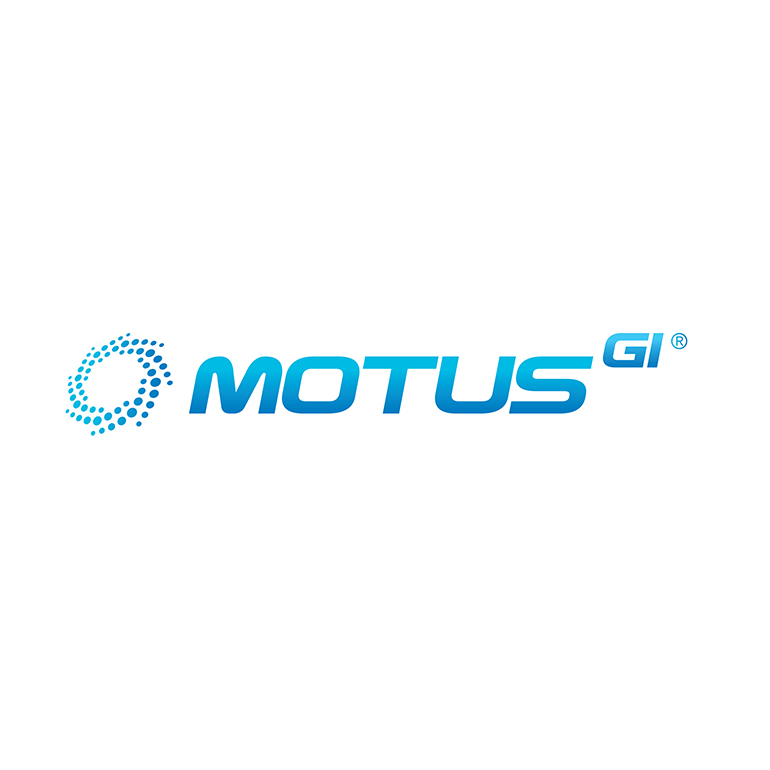 Alliance Global Partners raised its price target for Motus GI Holdings (NASDAQ:MOTS) to $2.60 from $1.65, "rolling our valuation multiple onto our newly introduced 2022 estimates and utilizing 50 million as our share count, which assumes full exercise of all warrant securities offered in a recent transaction."
Shares of Motus were quoted at $1.00 at midday on Sept. 9.
Analyst Ben Haynor writes that at the end of the August, Motus raised $10-million through the sale of common stock, pre-funded warrants and private placement warrants priced at-the-market.
"We were encouraged to see Motus shore up its balance sheet and remove the risk of tripping certain liquidity covenants related to a loan facility with Silicon Valley Bank, which we previously expected to occur in the fourth quarter of 2020," he added.
Mr. Haynor said that adding the company's cash at the end of the second quarter to estimated net proceeds of the latest offering implies pro-forma cash of about $26-million.
Given Motus' recently reduced burn rate to about $3-million to $3.5-million per quarter, "we think this offering significantly extends the company's cash runway, perhaps to breakeven if all goes well," he added.
Although the COVID-19 pandemic has had a significant impact on the company's initial Pure-Vu roll-out, Mr. Haynor said he sees no indications the Pure-Vu opportunity has been impaired. "Consequently, we believe now is an opportune time for investors to consider initiating or adding to Motus positions."
The Pure-Vu system has been approved to help facilitate the cleaning of a poorly prepared colon during the colonoscopy procedure.