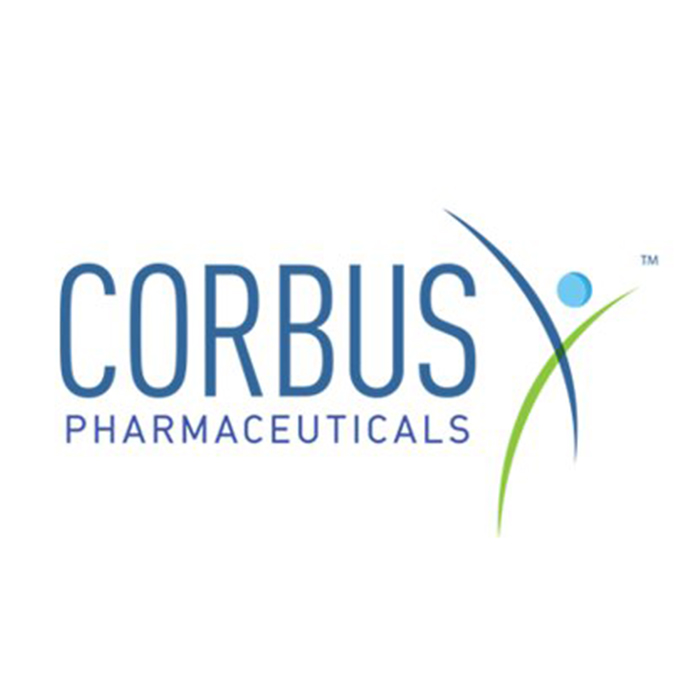 H.C. Wainwright slashed the price target for Corbus Pharmaceuticals (NASDAQ:CRBP) to $6 from $24 but maintained its "buy" rating after the company's Phase 3 RESOLVE-1 trial of lenabasum in cutaneous systemic sclerosis patients failed to reach significance in both its primary and secondary endpoints.
Shares of Corbus fell 76% to close at $2.23 on Sept. 8.
"We view the efficacy miss as a surprise" in light of Phase 2 traction and the robust American College of Rheumatology combined response index for systemic sclerosis (ACR CRISS) score in a Phase 2 open-label extension study, writes analyst Andrew Fein.
"We believe it is important to highlight that dosing for both the treatment arm and placebo arm for diffuse cutaneous systemic sclerosis (SSc) patients occurred on top of background therapy, with 84% of enrolled patients receiving background immunosuppressive drugs consistent with current standard-of-care treatment," he added.
With a subgroup analysis underway, "we believe further elucidating treatment response for the 16% of patients not receiving immunosuppressive background therapy and evaluating a potential benefit across patient subgroups, can determine if further Phase 3 assessment is feasible and warranted," Mr. Fein said.
While topline data indicate "potentially underappreciated immunosuppressive background therapy benefits in terms of ACR CRISS assessment," Mr. Fein said there remains an unmet treatment need for SSc patients in terms of a non- immunosuppressive approach.
Beyond the subgroup analysis, he said Corbus is continuing clinical development of lenabasum in cystic fibrosis, dermatomyositis, and systemic lupus erythematosus patients, with Phase 2 cystic fibrosis topline results anticipated within the next month.