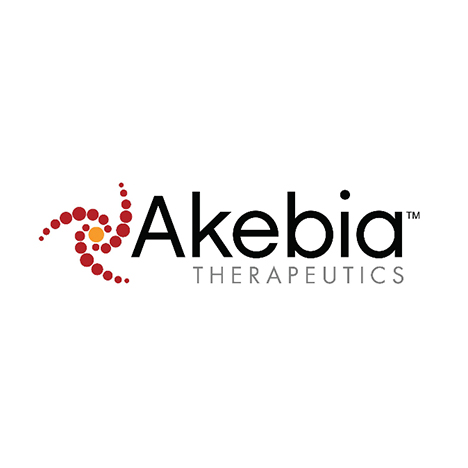 Analysts for BTIG and H.C. Wainwright reduced their price targets for Akebia Therapeutics (NASDAQ:AKBA) to $6 and $10, respectively, but maintained their "buy" ratings after the company announced top-line results for its pivotal PROTECT program. Shares of Akebia tumbled 73% to close at $2.65 on Sept. 3.
The PROTECT program consisted of two Phase 3 open-label non-inferiority studies, investigating vadadustat, an oral hypoxia inducible factor prolyl hydroxylase inhibitor, versus darbepoetin alfa in non-dialysis chronic kidney disease patients with anemia.
Analyst Bert Hazlett of BTIG writes that vadadustat achieved its primary and key secondary efficacy endpoints, but missed the primary safety endpoint of non-inferiority at the time to first major adverse cardiac event.
"We believe material damage has been done to vadadustat's potential in non-dialysis patients, the larger of the two groups, though the company believes it has a path forward in these patients, as data within key geographic regions and in certain predefined patient sub-populations subgroups is elucidated," Mr. Hazlett said.
"Data supporting this was not provided, though greater detail will be provided at the American Society of Nephrology (ASN) meeting [in October]," he added.
Analyst Ed Arce of HCW said that while management believes the totality of the current data set, including the positive INNOVATE studies, "allows for a path forward to file for approval in both dialysis and non-dialysis patients, we await the analyses at ASN to help us reconcile our doubts with their confidence."