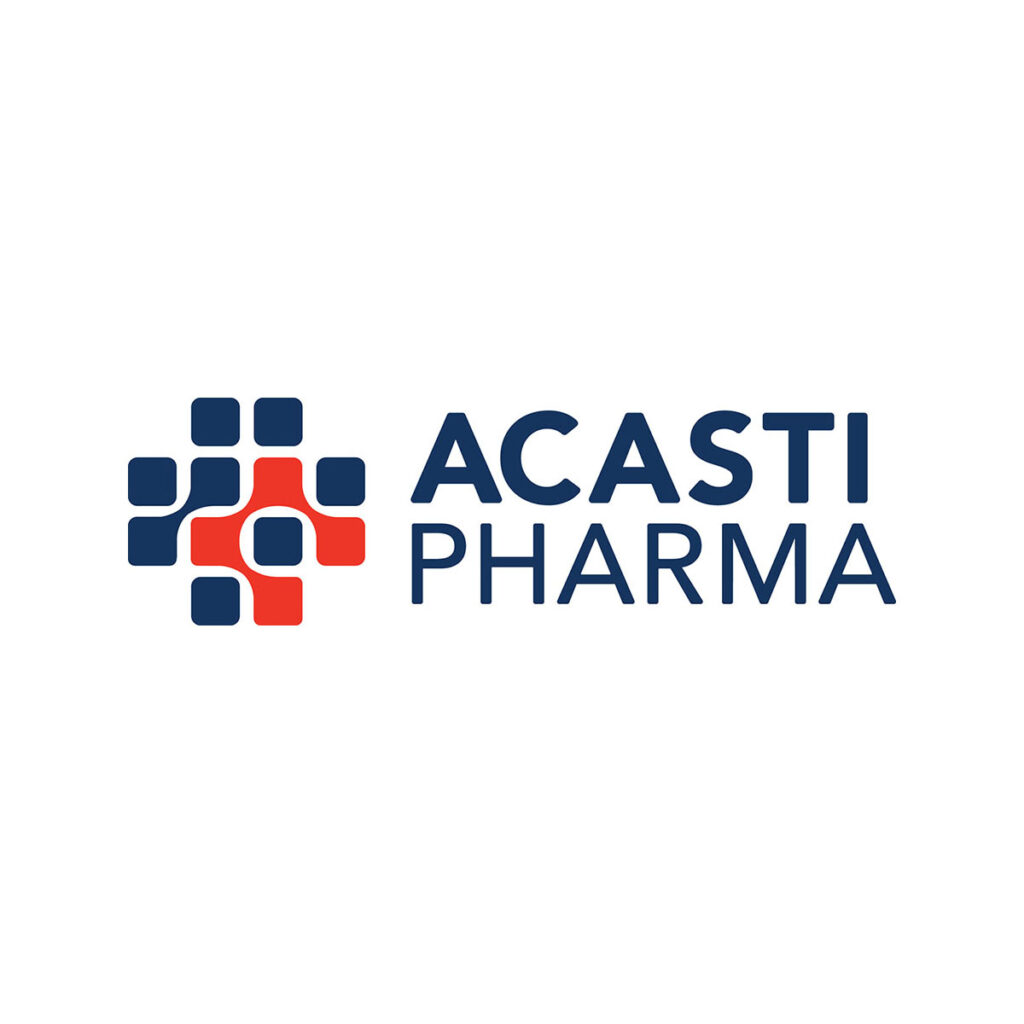 Echelon Wealth Partners downgraded Acasti Pharma (TSXV:ACST) to "sell" from "speculative buy" and slashed its price target to 15 cents (Canadian) from $1.40 after the company reported that its Phase 3 TRILOGY 2 trial with CaPre for the treatment of severe hypertriglyceridemia missed its primary endpoint.
Shares of Acasti tumbled 62 cents, or 67%, to close at 31 cents in heavy trading on Aug. 31.
The primary endpoint in the trial was a statistically significant reduction in serum triglyceride levels from baseline, compared with placebo, at a 12-week follow-up. Acasti's Phase 3 TRILOGY 1 trial also missed its primary endpoint.
Analyst Doug Loe writes that Acasti will not be proceeding with an NDA filing and FDA review based on the combined TRILOGY 1 and 2 data set, and "our model will thus assume that CaPre no longer contributes value in our model."
At last report, Acasti has net cash of $12.1-million. CaPre is the only clinical-stage asset in Acasti's pipeline.
"We believe that the firm could be a reasonable public entity that an aspiring private drug developer could exploit as a go-public platform, or its cumulative tax losses could be of modest value to a net income-positive pharmaceutical firm seeking to mitigate its tax burden," Mr. Loe said.